Spotlight on Folsom State Slickers, A Community Watering Hole at 705 Gold Lake Drive
in
Spotlight
---
Our customers and good friends Dave and Steve painting the walls
Folsom State Slickers has returned to the Folsom Historic District and we're excited to include them in our Business Spotlight Series.
We're spotlighting long-time favorites, new arrivals, and hidden gems alike. We encourage you to share these local stories and visit with merchants to get to know them firsthand.
We connected with Alycia Morgan to learn more about Folsom State Slickers at 705 Gold Lake Dr.
How would I describe Folsom State Slickers?
Folsom State Slickers is more than a bar! It's a community watering hole, a family, and a new beginning to a 24 year legacy.             
We hope to be an addition to the Historic District that becomes a well loved home away from home for all of Folsom, and not just our Family.

What led you to start Folsom State Slickers and what do you hope to accomplish?
My father, Dusty Morgan, is starting this business because my Grandfather (Dennis Dority/Dusty's Father-in-Law) opened City Slickers 24 years ago,and operated the bar with his daughter Michelle Morgan from 2007 until 2017, when we were unfortunately forced to close our doors after my grandfather passed away."               
But we were not raised to be quitters, and this is a project borne of determination to succeed, love for our Family of customers and staff, and as an homage to the generous and loving man who brought us all together.          
We hope to become more involved in the community through events and support of fellow business owners. Right now our main concern is making our customers happy. 
What's something you wish people knew about your business - either from the prior business or what's new?
We want people to know that while this bar will have the same heart (most of the same staff, same family, same relaxed atmosphere), we are also very set on bringing local artists, car clubs, and musicians to the forefront.
We are actively listening to suggestions and requests for pop-up shops, bands, and events that Folsom would like to see here.
What is a common question you get and what do you expect to be a popular product or service?
"When are you opening?"--- We are pushing VERY hard to be open by early May, we have a LOT of work to do but our loyal customers, and Family/Friends/Staff are helping us every step of the way!
I think a popular aspect of our bar will be our drink prices (Lowest in town!) and the way we plan on showcasing local art and clubs to support the community in every way we can.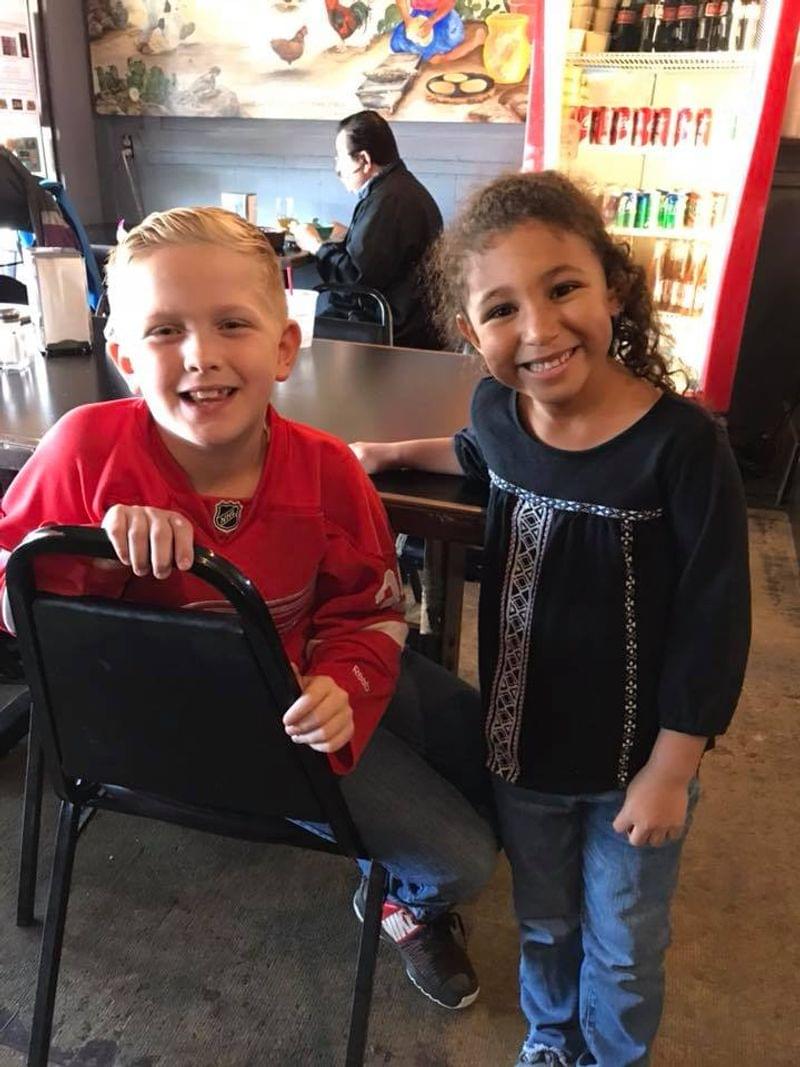 What are some ways you're involved with the community in Folsom and why did you choose the Historic District?
We have lots of ideas for monthly fundraisers, bands, art shows, pop up shops, and car club meetings. All of which will come to fruition as soon as we can possibly manage!

We plan on doing a donation drive to benefit HART of Folsom soon after opening.  

The location was everything that we needed as far as space is concerned.
We have a lot of room to grow as time goes on.
Our new location is in very close proximity to our prior location which was important to our customers who live in the older part of Folsom.
As a family of people who have grown up in Folsom, we are very aware of the Historical Significance of the town and we are excited to focus on the rich history of Folsom through events and community support.
---
Want to browse merchants in the Historic District?
Click over to Find It In Historic Folsom
---
Brian Ostrovsky is CEO of Folsom-based startup Locable and excited to be working with the Historic District to share stories that make Folsom unique, and pretty much all-things-local.