Spotlight on Gold Country Advisors, Professional Business Brokerage Services at 604 Sutter Street, Suite 110
---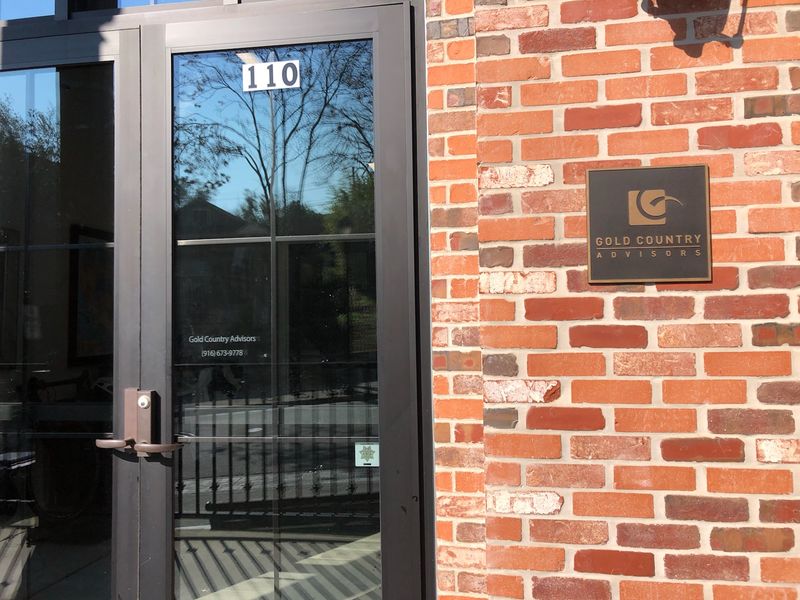 We're pleased to include Gold Country Advisors in our Business Spotlight Series.
We're spotlighting long-time favorites, new arrivals, and hidden gems alike. We encourage you to share these local stories and visit with merchants to get to know them firsthand.
We connected with Jeffrey Potts to learn more about Gold Country Advisors at 604 Sutter Street, Suite 110.
What is Gold Country Advisors, how would you describe it to a friend?
We specialize in representing owners of family-owned and/or privately held businesses who are interested in selling their business.
Typically, we work with companies that have revenues of $3 million or greater. We put together a comprehensive marketing document describing the business, find and reach out to prospective buyers, and drive competitive sales process to sell the business.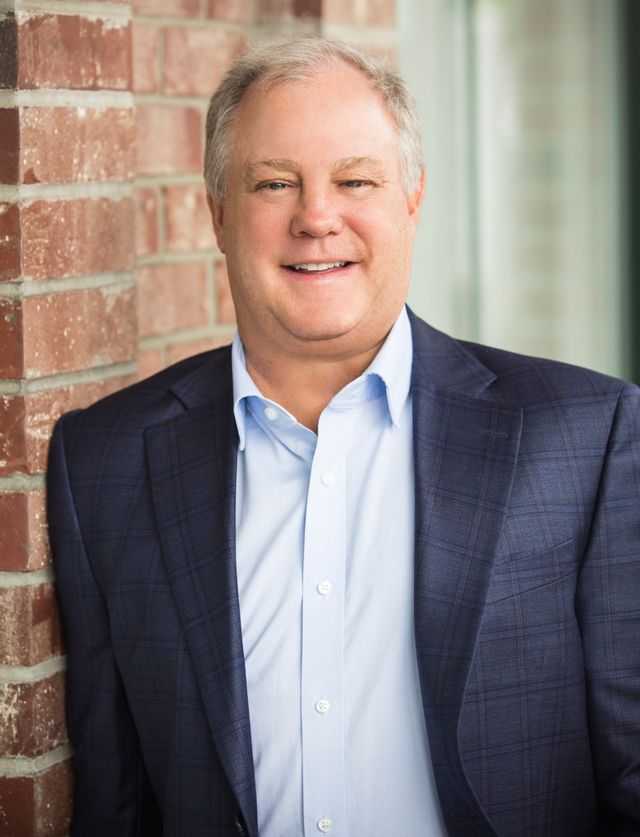 Why did you start the business? What do you hope to accomplish?
I started the business in 2009 to bring professional merger-and-acquisition (M&A) advisor/business brokerage to the greater Sacramento region.
I had previously worked for a larger M&A firm in Santa Fe, New Mexico that specialized in selling family owned newspaper companies when I decided to relocate back to my hometown of Sacramento.
I felt there was a strong need for my professional business brokerage services in this region.
What's something you wish people knew about your business?
That selling a business is a huge decision and risk and should always be handled by a professional M&A Advisor/business broker.
Many business owners try to sell the business themselves and in doing so leave a lot of money on the table because they only talk to the one buyer who came to them out of the blue. That's generally a big mistake!
There is always more than one buyer for a business – and talking to multiple buyers and driving a competitive process is what allows us to get the highest possible price for your business.
What is a common question you get or what is your most popular product or service?
How much is my business worth? I get the question all the time.
We do what we call a Preliminary Valuation of the business to give business owners a price range of what their business would sell for if placed on the open market.
What's the biggest compliment you've received?
I get complimented all the time about the quality of our presentations.
An executive for General Electric once told me that "your presentation books are among the best we have ever seen." That was a big compliment as GE reviews hundreds of deal books every year from Goldman Sachs and other national M&A/investment banking houses.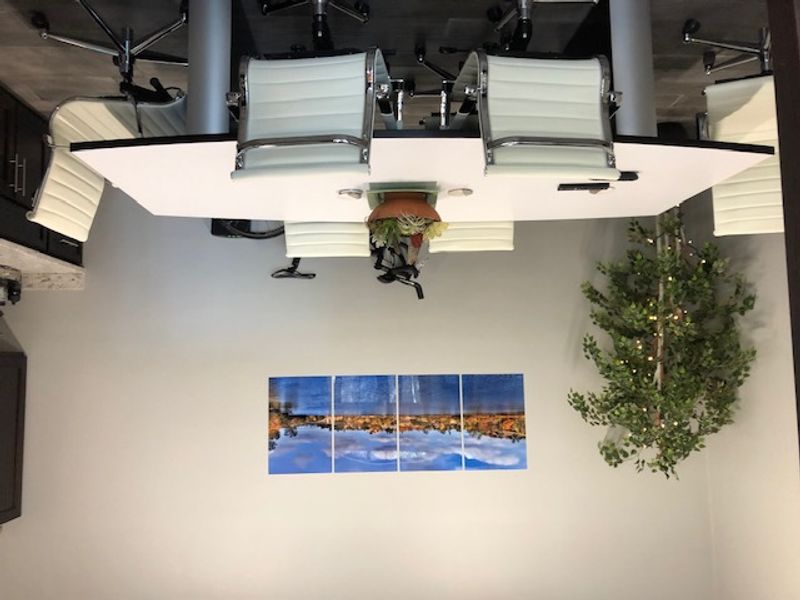 Are you involved with or do you support any local nonprofits, community organizations or causes?
I am directly involved in the Bryan Potts Scholarship Fund, which was set up by my family after my little brother passed away in a drunk driving related car accident on American River Drive in 1985.
The fund benefits a graduating senior every year at Rio American High School, where myself and my brothers attended high school.
Myself and my family also contribute to a foundation in Cabo San Lucas, Mexico, (where we have a second home), to feed hungry children lunch in the elementary schools there. My Dad, Erwin Potts, who recently passed away, helped rejuvenate this organization.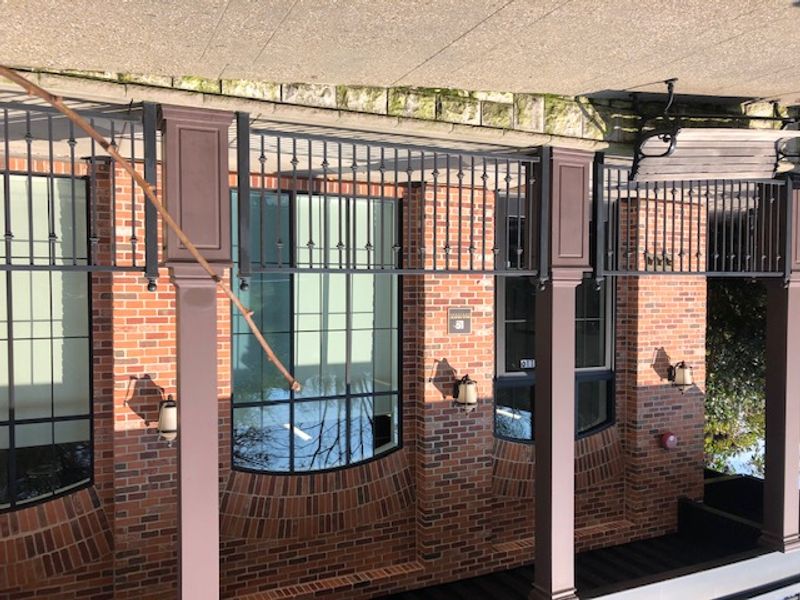 Why did you choose to be in the Folsom Historic District?
I love Folsom's Historic District and it made sense to be here, since the name of my firm is Gold County Advisors. What better of a place be than the heart of the Gold Country!
Are you a member of the chamber or any other networking organizations?
I am a Trusted Advisor member with VISTAGE, a CEO peer advisory group. I am also a member of Sacramento Professional Advisors Network (SPAN).
---
Want to browse merchants in the Historic District?
Click over to Find It In Historic Folsom
---
Brian Ostrovsky is CEO of Folsom-based startup Locable and excited to be working with the Historic District to share stories that make Folsom unique, and pretty much all-things-local.