February 2019 In The Historic District - Looking Back On Ice Skating Season, Upcoming Centennial Celebration of Rainbow Bridge, Roundhouse Building Update...
in
In The Historic District
---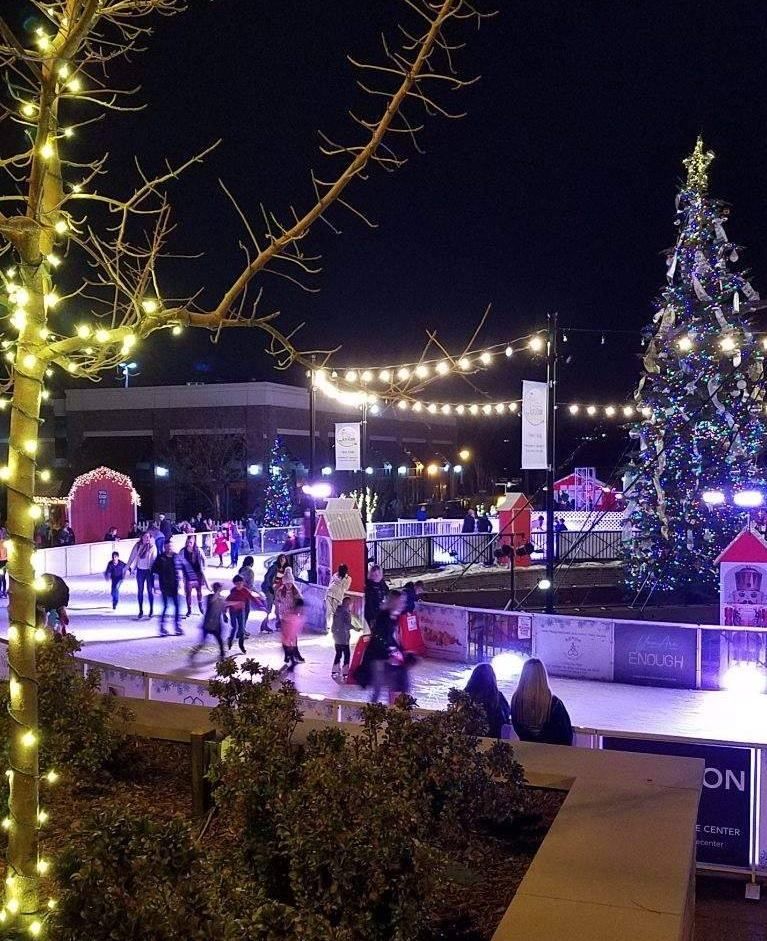 This article originally appeared on The Folsom Telegraph.

As I write this, I am (enjoyably) grounded in a mountain home on a blizzard weekend in Tahoe. I am here with friends, all of which I have known for many years. I have spent a lot of time this weekend talking about the many things my world is full of, but scattered amongst them, my world in the Folsom Historic District.
I am always happy to share my Historic District joys with my out-of-the-district friends. Thankfully they are willing listeners, and I am always grateful for their perspectives. The great part is, it's easy to get folks excited about the Historic District – we are really up to some good stuff here.
The Historic District Ice Rink has just wrapped up another exciting season. Lots of skaters, lots of good energy around our round rink – it's such a special attraction to the district. The entire skating season has seen the new plaza construction looming over them – the brickwork is now done and the building is really shaping up. This is the year that The Roundhouse Building is going to be completed. Look for Willamette Valley Wineworks to open late spring, and Scott's Seafood to open shortly behind it. What terrific additions to the plaza area! We're all thrilled to have such quality jumping into our mix!
The upcoming good-weather season brings lots of events to the Historic District calendar. Two things that stand out for me (NOT in chronological order): first, the Summer Concert Series has been embellished, and there will be two added shows this summer, and it will involve new genres…including folk/Americana (my favorite).
The second highlight is the Centennial Celebration of Rainbow Bridge on May 4. This is going to be a whomper of a day in the Historic District. Rainbow Bridge will be closed all day for all kinds of celebrations, sponsored by the city, the FHDA, and others.
Mark your calendars for May 4 and keep your eyes and ears open – we'll make you aware of the festivities of that day. Hope to see you all there!
For now, enjoy your friends, neighbors, and community. Take time to relish the time you have with them and the fun you can share together.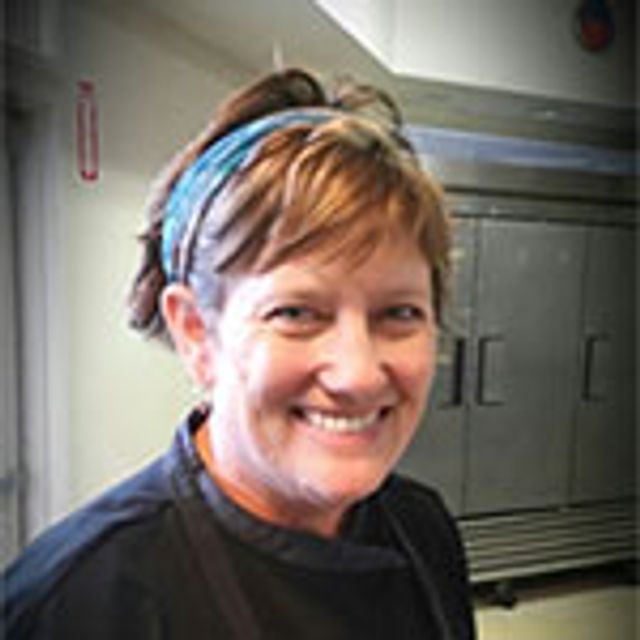 -Karen
Karen Holmes is the President of the Board of Directors for the Folsom Historic District and the owner-operator of 
Karen's Bakery
.