Centennial Celebration of The Rainbow Bridge Draws In Thousands To Historic Folsom
---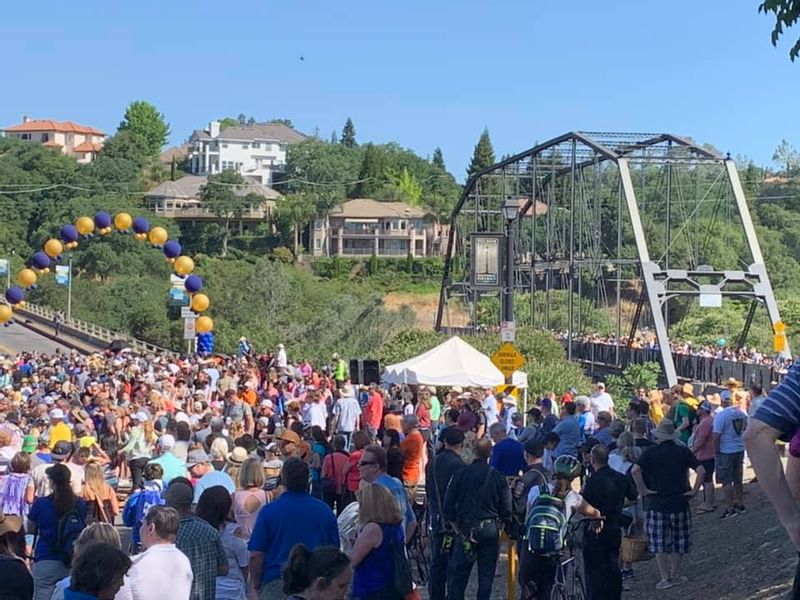 The Centennial Celebration of our beautiful Rainbow Bridge was a full day of fun activities, delicious food, and a special record breaking event!
Did you join us for the special day? If not, you truly missed out! For those who did, wasn't it great?!? We had thousands in attendance as different events took place throughout the day...
The City of Folsom estimated 5,000 for morning celebrations alone.
The Folsom Historic District Association capped the afternoon Centennial Tasting at 400 guests and the event was SOLD OUT.
The evening performance by The Folsom Lake Symphony in the amphitheater spilled out into the plaza and people also enjoyed the concert from the top of the parking garage. We'd estimate at least 800-1000 enjoyed the symphony.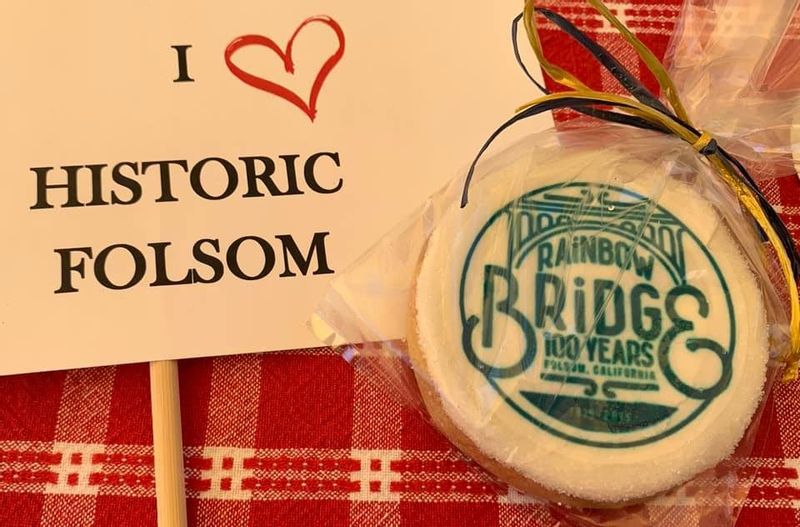 Events Throughout The Day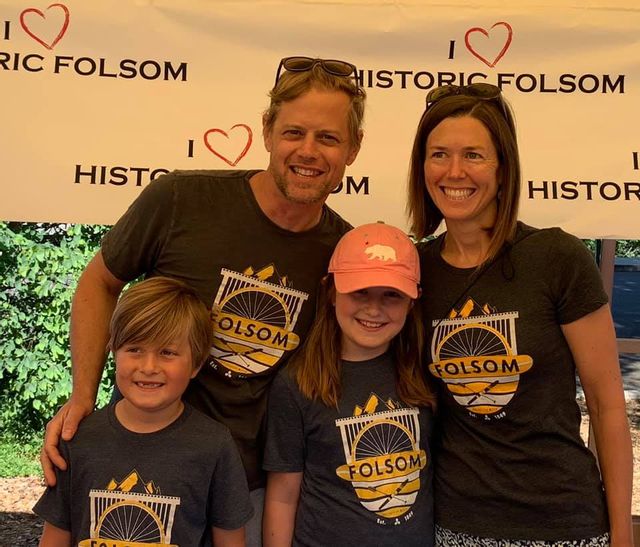 We loved seeing individuals and families enjoying themselves at all of the fun activities!
The Folsom History Museum offered walking tours of the bridge and the Sutter Street Theatre turned their theatre into a speakeasy for the day.

Mosquito Road performed live music on the corner near Snook's and various businesses in the district offered specials and live music.
The Centennial Tasting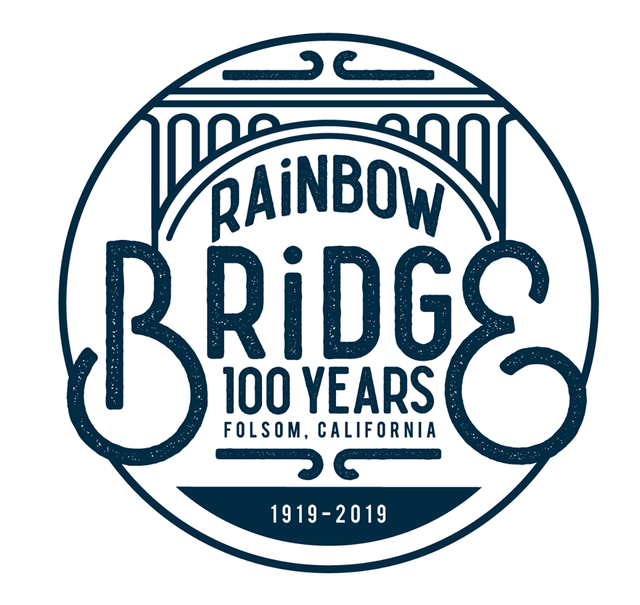 After all the months planning the Centennial Tasting it was a blast to see it all come together. It was a fine act of timing on everyone's part and all the participating businesses did a wonderful job!
Best compliment of the Centennial Tasting was from one of our guests who told us "Best event ever"!
Slackline World Record Set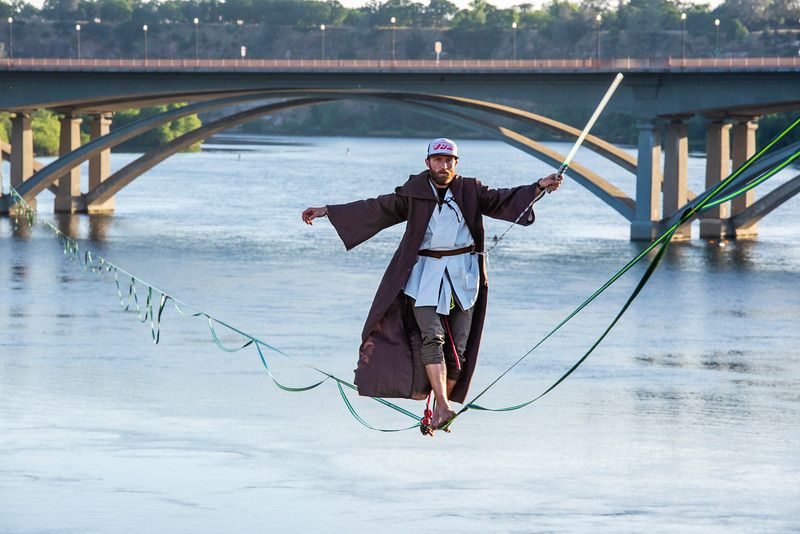 Folsom's hometown Slackline athlete, Ryan Robinson, broke the world record by walking 1,919 feet from the Lake Natoma Crossing to the truss bridge! It was a very exciting time!
Judy Collinsworth, President of the Folsom Historic District Association, said, "My favorite part of the day was watching everyone enjoy watching Ryan complete his world record attempt. It was really moving and exciting to see how much support Ryan was getting from his hometown fans.
(During the Tasting), we all loved it when Ryan got back up on the line just for our event and dressed up like a Skywalker! SO Fun!"