Spotlight on Hacienda del Rio, A Fun Restaurant That Serves A Combination Of Authentic And Fusion Mexican Food at 702 Sutter Street Suite M
---
We're pleased to include Hacienda del Rio in our Business Spotlight Series.
We're spotlighting long-time favorites, new arrivals, and hidden gems alike. We encourage you to share these local stories and visit with merchants to get to know them firsthand.
We connected with Edward to learn more about Hacienda del Rio at 702 Sutter Street Suite M.
.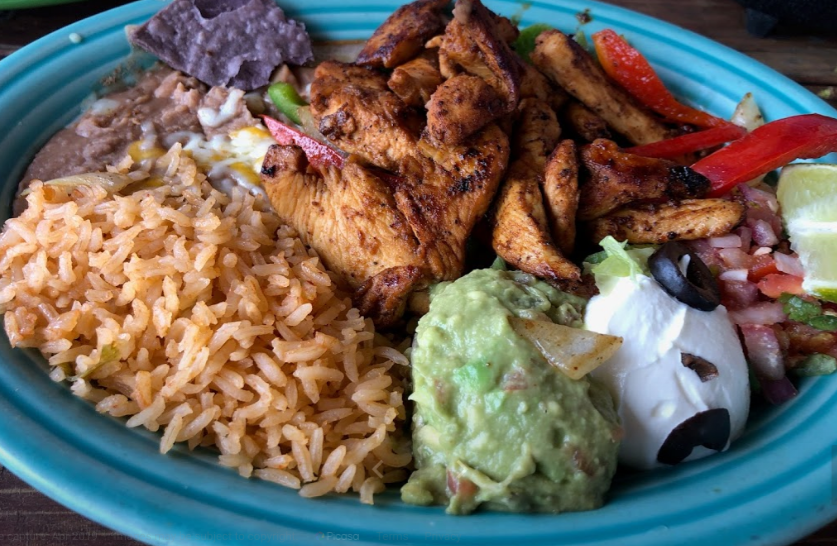 What is Hacienda Del Rio, how would you describe it to a friend?
Hacienda is a fun place with great food and drinks. It has a great atmosphere and fun people. We are a Mexican restaurant with a combination of authentic and fusion food.
When did you first become involved with the business? What do you hope to accomplish?
I started off as a bartender here over 20 years ago and then I bought in about 12 years ago. I hope to continue to make people happy and have a great time.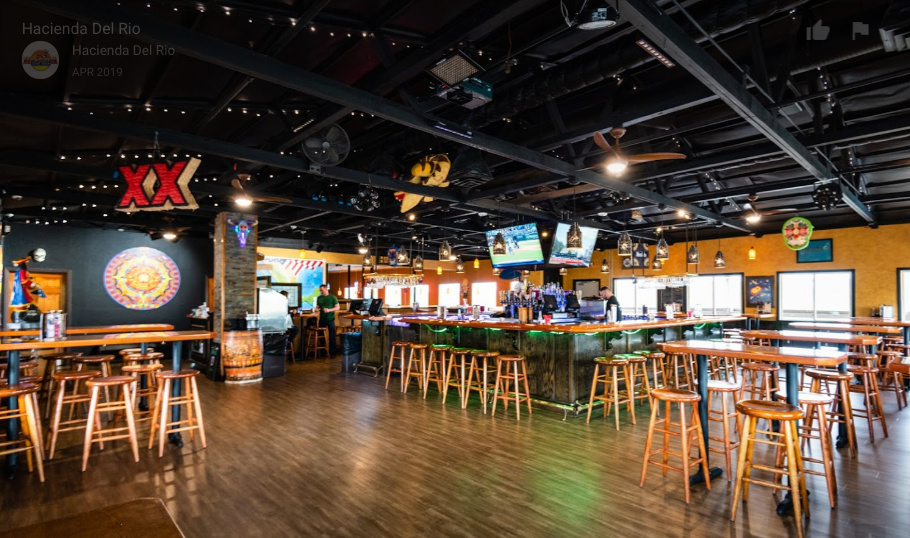 What's something you wish people knew about your business?
I wish people knew how good our fajitas are. They are amazing - they are not like anywhere else.
What is a common question you get?
People always ask if we make everything ourselves. The answer is yes, just about everything.
What is your most popular menu item?
Our most popular is items are our carnitas and fajitas. We have al pastor, beef, chicken, and shrimp fajitas. They're some of my favorites, too.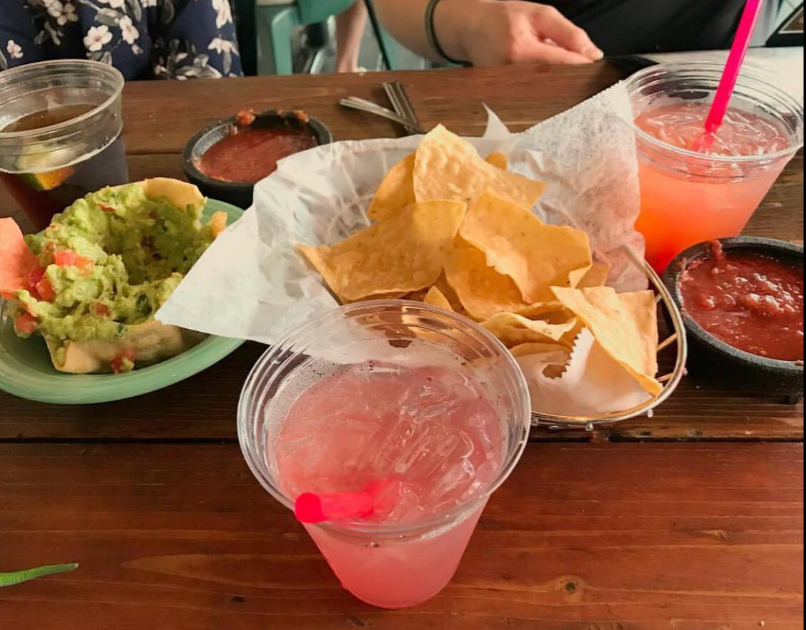 What is YOUR favorite thing about your business?

My favorite thing about my business is all the people that come in everyday. The people of Folsom are amazing.
Are you involved with or do you support any local nonprofits, community organizations or causes?
We donate to different fundraisers all the time and we always have posters up for other events to help our friends and neighbors. We don't do any fundraisers ourselves, but we do give away a lot of gift cards.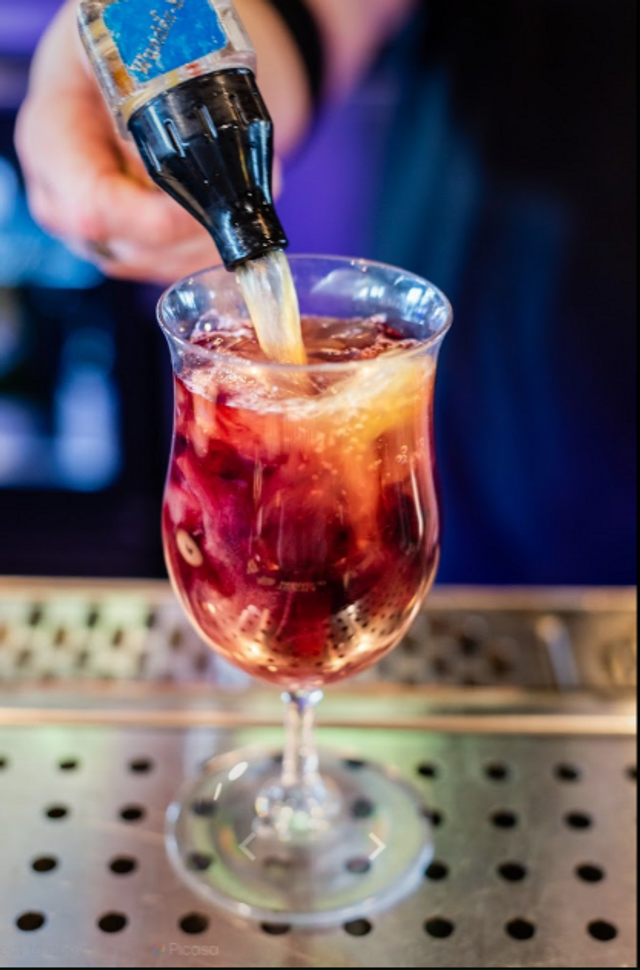 What's the biggest compliment you've received?
The biggest compliment that we receive is about how our customers love us. We have customers who have been coming in since before I worked here over 20 years ago.
What is your most popular drink at Hacienda?
Our top-shelf margaritas are DELICIOUS. We use ultra premium tequila Maestro Dobel with Patron Citronge, and a float of cointreau noir.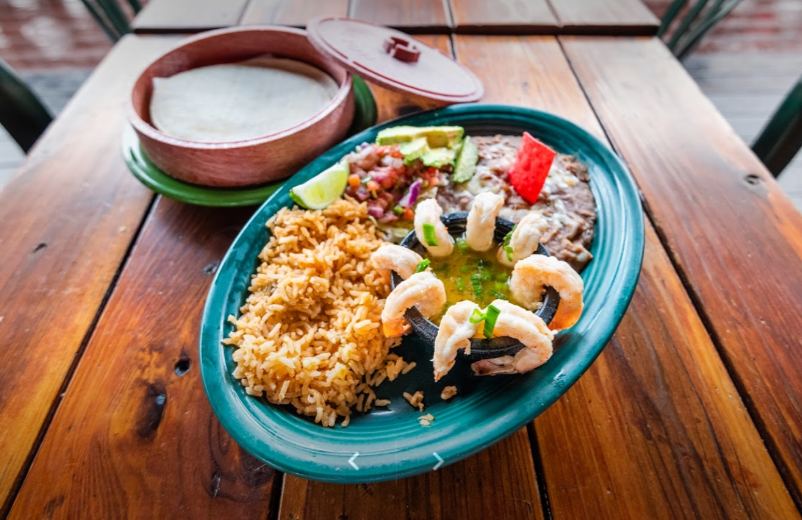 Why did you choose to be in the Folsom Historic District?
I chose to work here over 20 years ago because of Sutter Street. It is not just a street, it is an experience with all the different restaurants, bars, and fun little shops.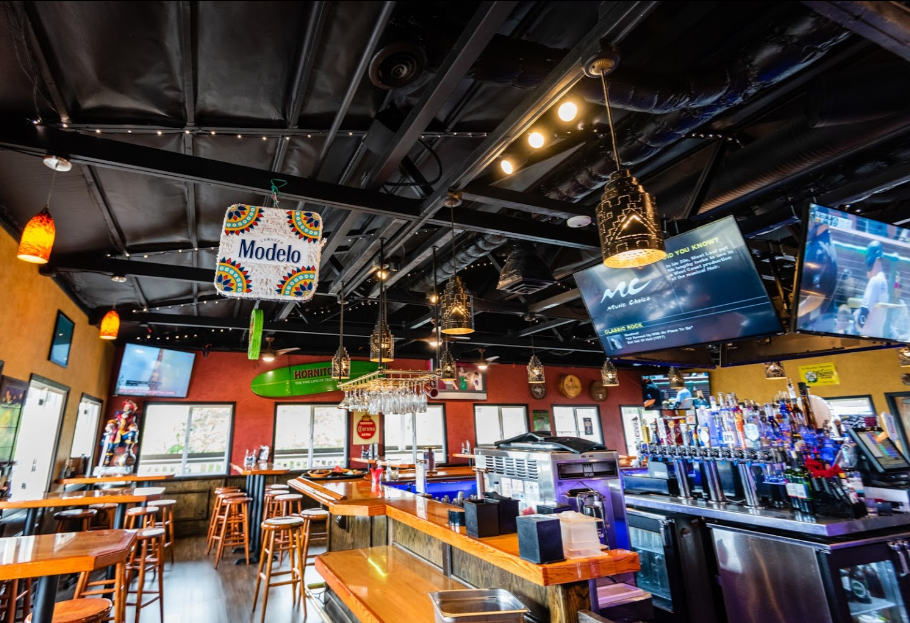 Hacienda had a fire a couple years ago, right? How long did it take for the business start up again? What did you do during the time it was closed down for repairs? Any advice for fellow business owners?
We did have a fire. It took over 2 years to reopen. We decided to make some changes in the bar area.
Because we were closed so long, all the systems had to be updated to today's building codes. That meant a lot of things had to be worked on that had nothing to do with the fire. That was the majority of the work.
My advice for fellow business owners would be make sure you have plenty of insurance and know your lease.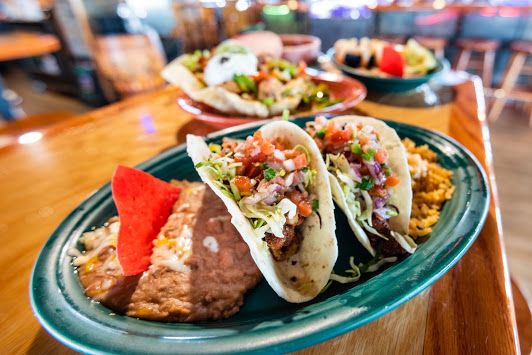 Are you a member of the chamber or any other networking organizations?
We are a member of Folsom Chamber.
Do you have any upcoming events, specials or new products/services that people should know about?
We have changed how we do catering events and large order pick ups. We have made everything super easy for our customers. They can pick up the food put it out and just take off the lids and go. Everything is now in self serving contains with disposable serving utensils.
---
Want to browse merchants in the Historic District?
Click over to Find It In Historic Folsom
---
Brian Ostrovsky is CEO of Folsom-based startup Locable and excited to be working with the Historic District to share stories that make Folsom unique, and pretty much all-things-local.