Historic Folsom's Hometown Parade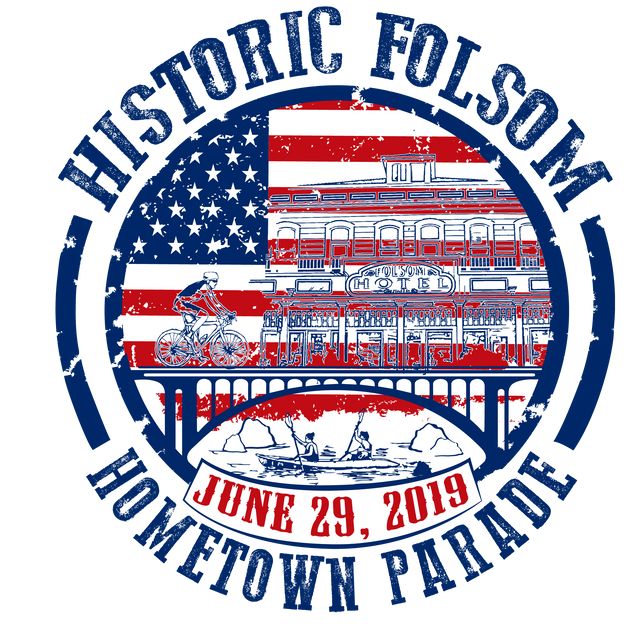 Description
Located on Sutter Street from Scott St. to Reading St. Come on out for some good old fashioned fun with this hometown parade. Ride here early on Light Rail (Free from any station from 7am-1pm) and enjoy a pancake breakfast fundraiser put on by the Rotary of Historic Folsom from 7:30am-9:30am at the amphitheater stage behind 200 Wool St. Bring your lawn chairs and enjoy a fun time with 50 local, fun entries in the parade. Set up those lawn chairs and show some Folsom Pride!
RIDE RT FREE
for this event! Present a postcard with the RT logo when boarding Light Rail or snap a photo of this!
PRINT POSTCARD
The Folsom Historic District Association wishes to thank these Presenting Sponsors':
Sponsors:
California Family Fitness, Q-Bole, Kaia Fit, Music and More Entertainment & Tahoe Sound and Tami K Designs.