Spotlight on Sutter Club Sports Bar, A Safe, Friendly Hometown Bar at 720 Sutter Street
---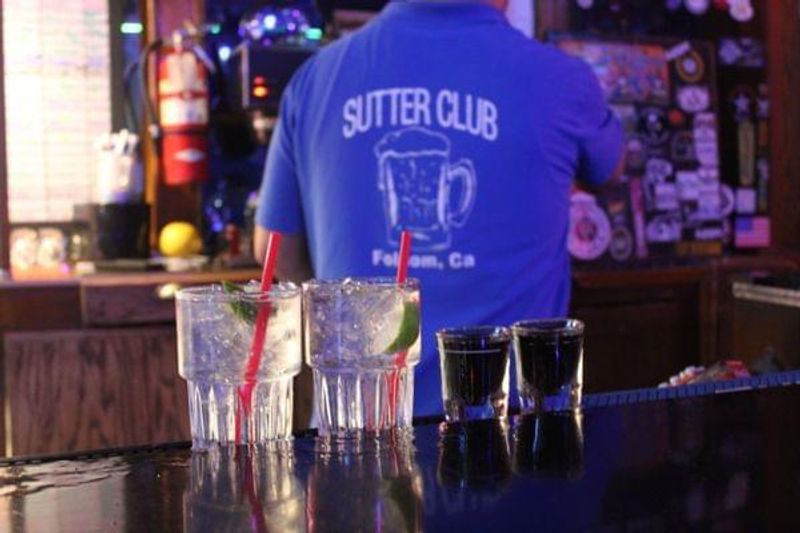 We're pleased to include Sutter Club Sports Bar in our Business Spotlight Series.
We're spotlighting long-time favorites, new arrivals, and hidden gems alike. We encourage you to share these local stories and visit with merchants to get to know them firsthand.
We connected with Larry Smith to learn more about Sutter Club Sports Bar at 720 Sutter Street.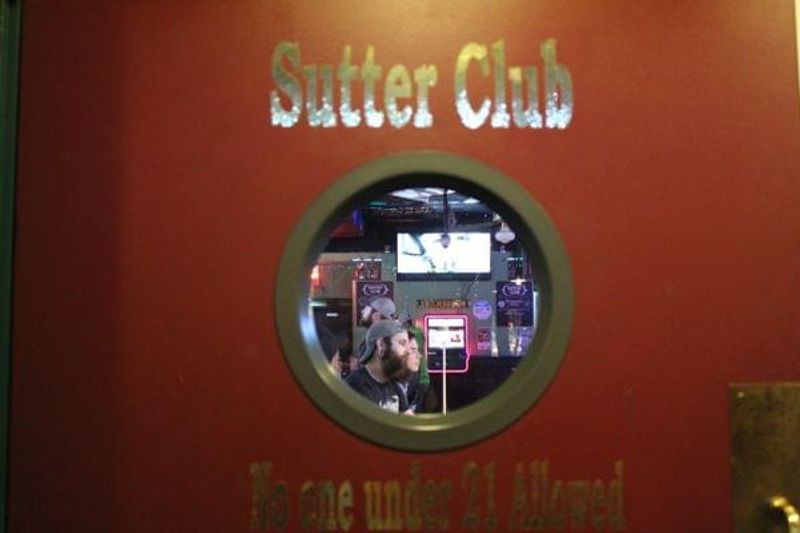 What is Sutter Club Sports Bar, how would you describe it to a friend?
It is the definition of a bar. No live music, food, or dancing. Just a bar with a pool table (that is free on Wednesdays).
It's a fun, safe, friendly place to meet people and have a good time. We're a hometown bar where locals frequent.
Why did you start the business? What do you hope to accomplish?
I just wanted to run my own business and be my own boss. It's been a bar for a few decades, was closed for a time, and then I bought it. I'm now in my 31st year.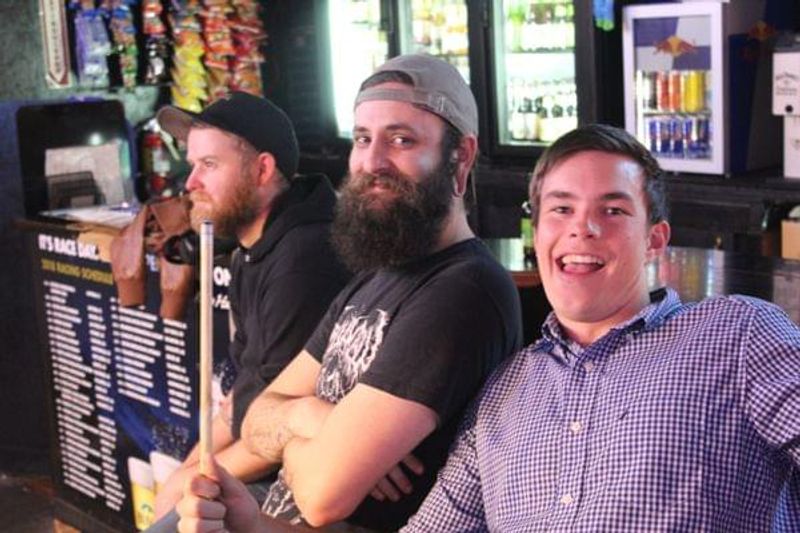 What's something you wish people knew about your business?
It's a place where you can meet new people, see old friends, and get to know tourists with exciting stories.
People are very easy to talk to when they come in here. You can meet people really fast and feel comfortable, whether you are by yourself or with a group.
What is a common question you get?
What's the most popular drink? Do you make a good blood mary? The answer is yes and yes.
We also get Where's a good place to eat? We answer them by giving them menus from the various restaurants on Sutter Street.
What is your most popular product?
Draught beer, Jameson Whiskey, and our shot specials.
Also, we do put Coors on draft during the rodeo time.

AND, we have a new, rotating craft beer all the time and try to focus on the local brewers to support the local community here in Northern California. We've probably done 120 craft beers since we've started it a year ago, constantly rotating.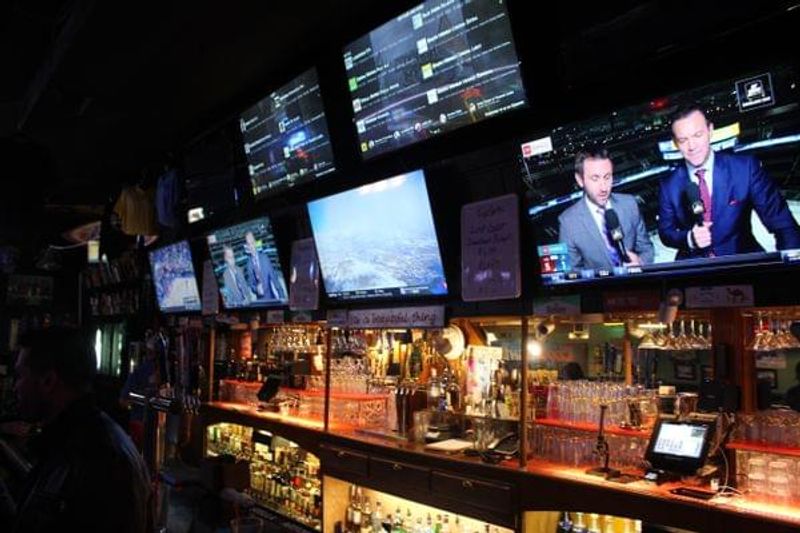 What's the biggest compliment you've received?
That our bar is clean and friendly.
What is YOUR favorite drink at Sutter Club?
Budlight, haha, and Crown Royal.
What is YOUR favorite thing about your business?

It's a fun place to come to, it doesn't feel like a job or like I'm going to work. It's like I'm coming to hangout with my friends. The regulars/our clientele are wonderful.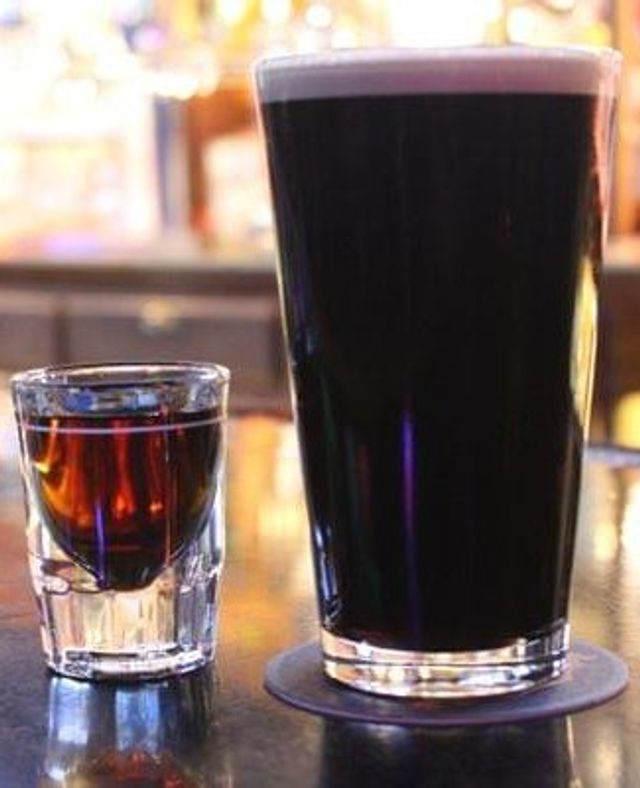 Why did you choose to be in the Folsom Historic District?
Tourist traffic, street traffic, and it was already here, haha.
Do you have any upcoming events or specials that people should know about?
Not really. But we do have a new website (thanks to Locable)!
Check it out at www.folsomsutterclub.com.
Are you involved with or do you support any local nonprofits, community organizations or causes?
We have done Christmas drives, we've donated to the zoo, flood victims, homeless victims, and more. We participate in a lot of fundraisers by directly giving funds.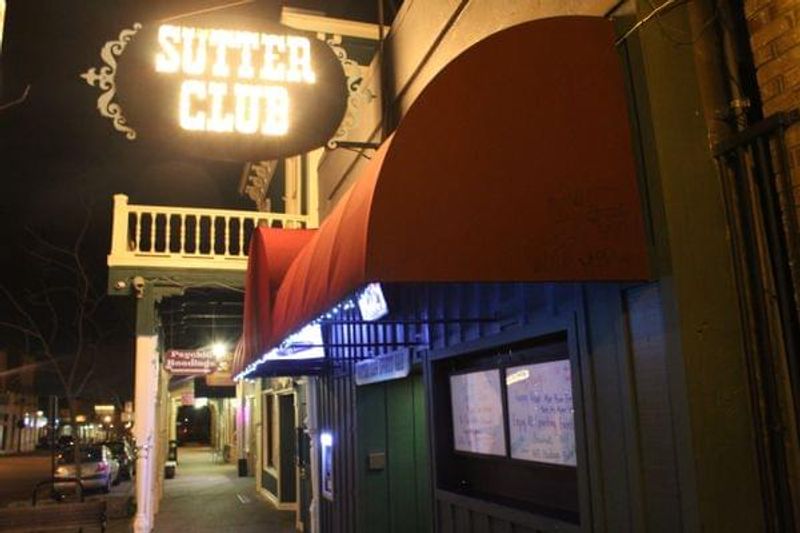 Is there anything else you'd like people to know?
We're open 365 days a year from 9am to 2am - you can always count on us to be open.

Sports bar aspect

: we have 16 tvs, a lot of sporting events on at all times, NFL package, MLB package, soccer, golf, football, basketball, and even curling ( it was widely popular during the Olympics).
We have the coldest beer in town with a great happy hour - 4-7pm, M-F.
We are part of Untapped - if people sign up for U

ntapped, they'll get an alert of new drinks we are serving so you can always find out what's new.



---
Want to browse merchants in the Historic District?
Click over to Find It In Historic Folsom
---
Emma Eldridge is the Community Manager of Folsom-based technology company Locable and is excited to be working with the Historic District to share stories that make Folsom unique, and pretty much all-things-local.