August 2019 In The Historic District - Summer Time, The Twilight Concert Series, District Piano...
---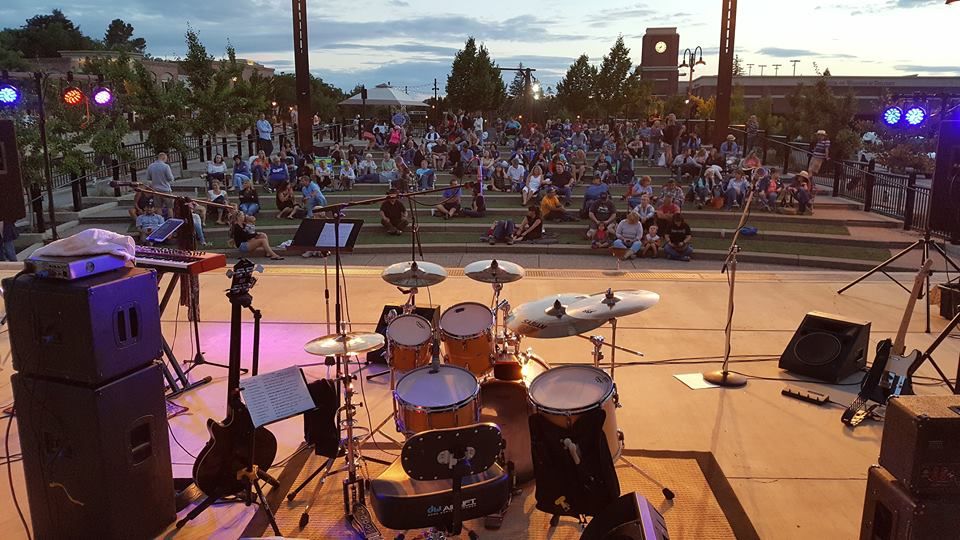 Photo Credit: Dan Callnon
The summer has been noticeably mild this year, thankfully. I am not a hot weather gal. I tolerate it…I remind myself that we truly only have 20-30 days of really hot weather (out of 365, not a bad ratio), and I try not to whine. But with that hot weather come the peaches, corn, and tomatoes – can't have one without the other, so I guess there's the trade-off I'm willing to make. My favorite? Toasted whole grain bread, fat slices of heirloom tomatoes (if I'm lucky, still warm from the sun), torn bits of basil leaves, and a fairly generous slathering of Trader Joe's mayo. Since I'm not 16 years old, that's what describes Summer Love to me. Yum.
Did anyone notice the absence of the Peach Festival this year? Karen's Bakery & Cafe did. We loved that event. Seems there was some restructuring within the Farmers Market (business side) and the Peach Festival had to give this year. Here's to hoping that the event returns! It was quite a fun challenge in our kitchen to see how many peach items we could come up with – it really felt like a summer tradition, both the peach everything and the challenge of "what else?" In any case, don't miss the Farmers Market this month, as everything is at its peak. So much good food, it's easy to be a great cook at this time of year.
Have you attended any of The Twilight Concert Series in the amphitheater this season? It has been so terrific – great bands and such a great community get-together. Lots of fun to see friends, make new ones and hear free, quality music. These bands are really pulling out all the stops when they bring it to Folsom on Thursday evenings. I attended the Young Harvesters three weeks ago, and folks were up, dancing, enjoying the music and the warm summer night. The concert series has been so well-received this year that the line-up was extended – we still have three more Thursdays to go, with Aug. 15 added as The Powell Brothers round out the end of this summer series. They are an Americana band from Texas – imagine our luck!
Because we love music in the Historic District, did you know we have a District Piano? In case you haven't seen it, it is right outside Not Too Shabby and Snook's Chocolate Factory, right on the sidewalk. The piano was donated to the FHDA about two years ago. At the time we received the piano, it was a brilliant split pea soup green color….ugh. Thanks to Sutter Street Cruisers, the piano has a whole new look…very sleek and cool with pinstriped details, super inviting for our guests and visitors to sit and play. Thanks also to Jay Forte, who tuned the piano and helped with some maintenance that was needed. This seems a clear case of the community banding together to add continued charm to our district. Thanks very much, everyone!
Enjoy the last few weeks of summer – before we know it, the kids will be back in school, the evenings will become chilly, and our thoughts will turn to ice skating!
Happy summer!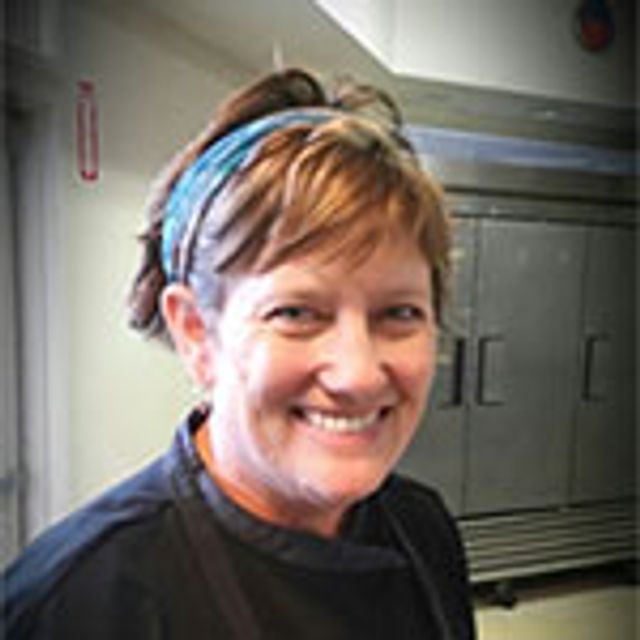 -Karen
Karen Holmes is the President of the Board of Directors for the Folsom Historic District and the owner-operator of 
Karen's Bakery
.