September 2019 In The Historic District - Farmers Market, Antique & Vintage Market, Folsom Live...
---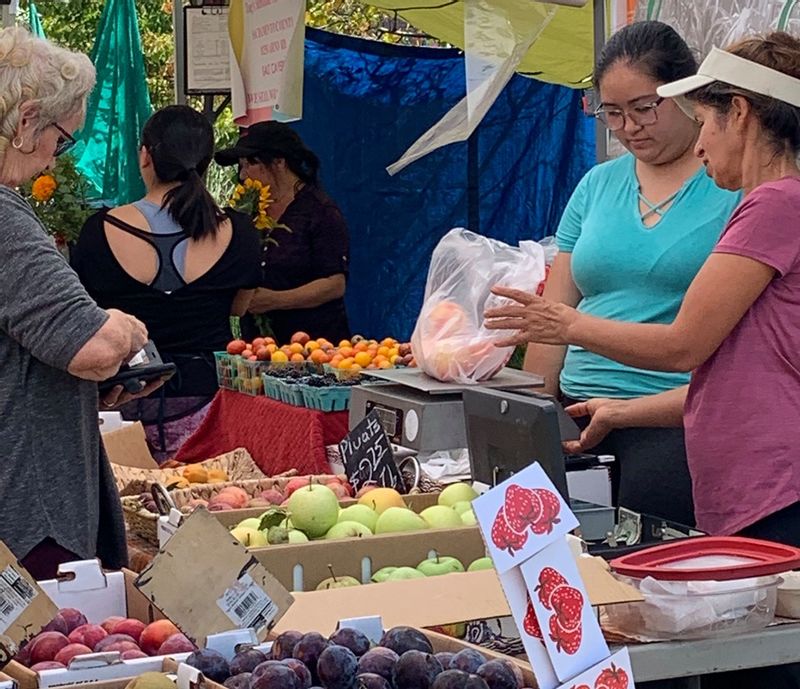 This article originally appeared on The Folsom Telegraph.

September…ah, September. It feels like a second beginning of the year. The summer is over, kids are back in school and (thank goodness) the nip in the evening air returns. Don't know about you, but when that nip in the air returns, I feel like I'm breathing a huge sigh of relief – we survived the summer – it's over. Phew.

This also means the summer concert series has ended – what a success it was this year! So many folks turning out for free music in the amphitheater, with lots of relaxing, good music, dancing, chill moments, all with the neighbors and community friends we know and enjoy seeing. What a wonderful gathering place.
The Historic District is a business community, and as such there are always issues that we are working on, engaged in and strategizing the ways that will have the greatest positive impact on our district.
We have had some unique highlights this summer: welcoming Lori Durrant back to her post at D'Artagnan was certainly one of them. In case you don't remember: Lori had a serious cardiac arrest when arriving at her job one day in June. Because of the willingness and generosity of strangers who knew CPR, she survived that episode. Now Lori, and the owners of D'Artagnan, are reaching out to the Historic District community to support CPR training. D'Artagnan has now hosted two evening classes, filling the place both nights with merchants in our district who have stepped up to learn the life-saving skill. This is certainly a moment to realize the importance of taking care of one another, of becoming more human by helping each other. Thanks to all who helped make that effort happen.
Have you been to the Farmers Market lately? The summer produce is peaking – don't miss it! This past Saturday there was one vendor who had a 10-by-6-foot table covered with tomatoes – such a beautiful bounty! There are pluots, berries, honey, and greens – so many yummy summer foods. It's easy to make good food to eat when nature (and hard-working farmers) offers you such beautiful food.
The Antique and Vintage Market (in its 53rd year!) will be happening on Sept. 15 – a great thing to do with your Sunday afternoon. This is a time-honored event, with many vendors returning year after year. There are also some new vendors this year, so there should be some new excitement on the street, mixing with the traditional – old and new, all about antiques and vintage excitement.
Folsom Live is on Sept. 21, another big annual event. The footprint will be a bit smaller than in years past, allowing businesses to stay open and take advantage of the extra folks in town for this event. However, the line-up is still the same, a great night of live music in the Historic District. It's a popular event, and certainly a fun night in the district.
As always, lots to do in the Historic District….and we're looking forward to the fall. Figured out your Halloween costume yet?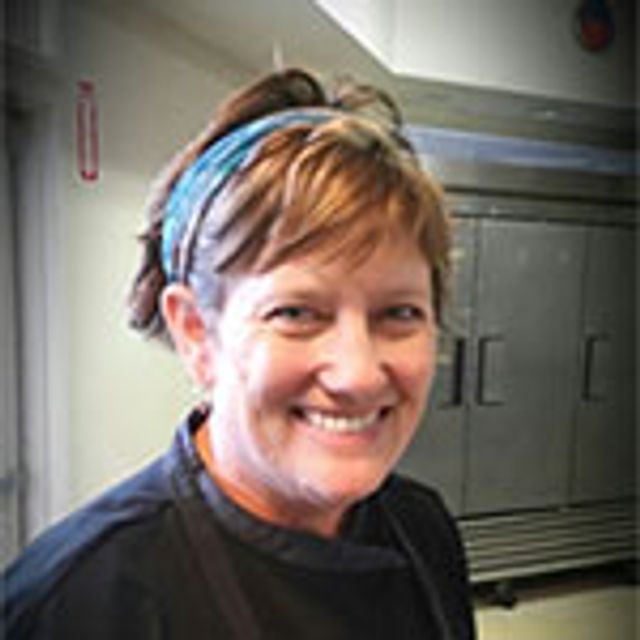 -Karen
Karen Holmes is the President of the Board of Directors for the Folsom Historic District and the owner-operator of
Karen's Bakery
.