Shakespeare at the Amphitheater!
Take Note Troupe presents: Midsummer Night's Dream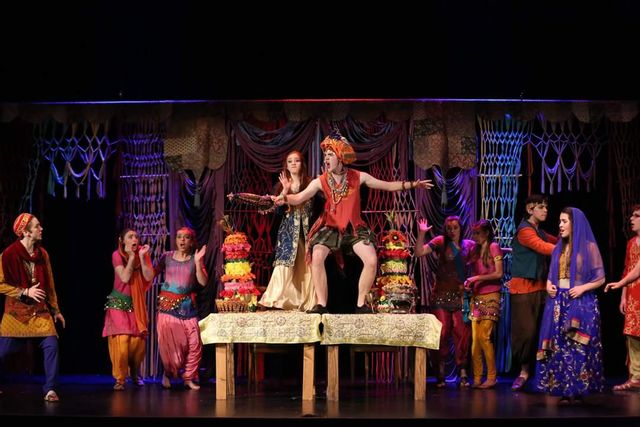 Description
 May 28 & 29 7PM
Visit the great shops and restaurants in Historic Folsom before settling in at the amphitheater.

Bring a low backed/beach chair & a picnic and enjoy this lively version of A Midsummer Night's Dream.  Free to attend. 
Park at the parking garage at 905 Leidesdorff St and enter the plaza. The amphitheater is just steps away!
Don't miss Take Note Troupe's staging of this timeless classic perhaps Shakespeare's most beloved comedy.
More details at www.takenotetroupe.org
Sutter Street Parking Garage
905 Leidesdorff St, Folsom, CA 95630
7:00 PM PDT
to 10:00 PM PDT
Private:No
RSVP Required:No
Other Upcoming Instances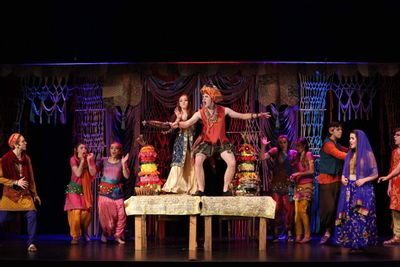 Shakespeare At The Amphitheater!
905 Leidesdorff St
Folsom, CA 95630