Twilight Concert Series Presents Island of Black and White
In the Amphitheater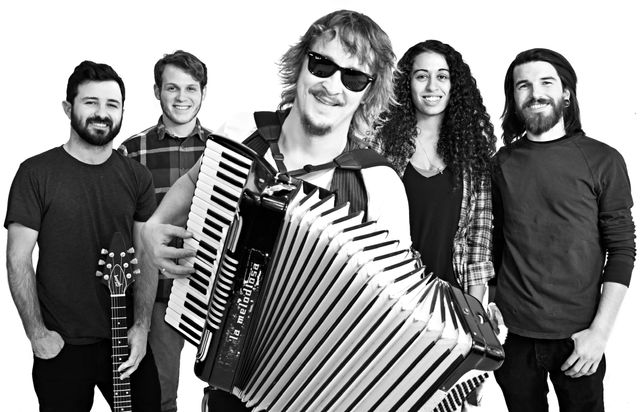 Description
Island of Black and White – Rock, Blues & Reggae will be the mix tonight!  A fusion of rock, funk, blues, folk and reggae, IBW emerged from the foothills of El Dorado County in 2004.... As solid contributors to the local music scene in and around Sacramento for over a decade, Island of Black and White has established itself as a soulful, musical powerhouse. Having played for the heaving crowd of thousands... their music has gained a substantial and loyal following. IBW delivers high energy performances, playing a large variety of music, including originals and covers… and their energy is shared with the entire crowd. It is an experience, like no other. 
You can picnic during the concert or grab dinner here in the district before the concert starts! Shop, grab an ice cream and make an evening of it!!
Free to attend. The concert begins at 7:30pm. Ample free parking at 905 Leidesdorff St. 
Historic District Free parking Garage
905 Leidesdorff St, Folsom, CA 95630
7:30 PM PDT
to 10:00 PM PDT
Private:No
RSVP Required:No