Sutter Street Sip & Stroll
Taste at 20 locations on Historic Sutter Street!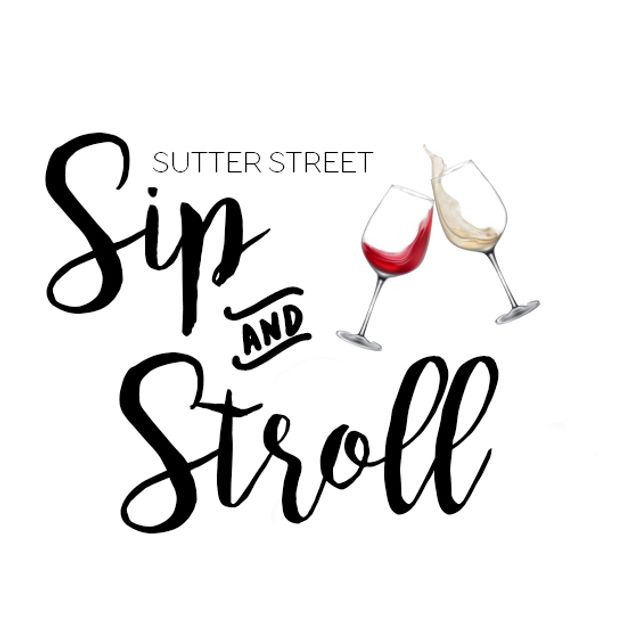 Description
Join us for this iconic Spring event in beautiful Historic Folsom. We invite local and visiting participants to sip wine while enjoying shopping in historic downtown Folsom.
Attendees will receive a commemorative wine glass to sample wine at 20+ venues as well as taste food samples from local restaurants. Live music throughout the district. A map to all participating venues will be provided at check in. Get ready to sip, savor and stroll!
Spend local, support Locals.
All proceeds will be donated to the Folsom Historic District Association and Friends of Folsom (local non-profit organizations).
Check back for ticket information.
Folsom Historic District
915 Sutter St, Suite 110, Folsom, CA 95630
12:00 PM PDT
to 1:00 AM PDT
Private:No
RSVP Required:Yes