Shakespeare at the Amphitheater!
Take Note Troupe performs Twelfth Night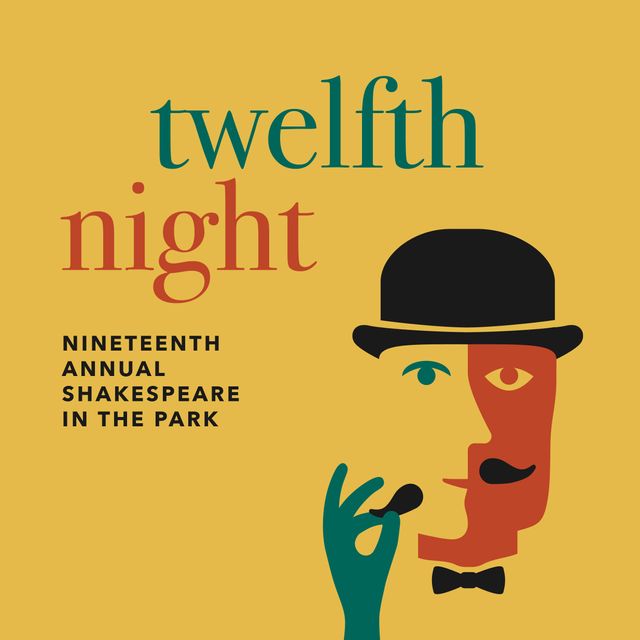 Description
June 6, 7 & 8th
Twelfth Night is a fast-paced romantic comedy with several interwoven plots of romance, mistaken identities and practical jokes. Separated from her twin brother Sebastian in a shipwreck, Viola disguises herself as a boy, calls herself Cesario, and becomes a servant to the Duke Orsino. He sends her to woo the Countess Olivia on his behalf, but the Countess falls in love with Cesario. Meanwhile Olivia's uncle, Sir Toby Belch, gets drunk with his friend Sir Andrew Aguecheek and they play a trick on Malvolio, Olivia's steward. Eventually Sebastian turns up and causes even more confusion, chaos and comedy.

Visit the great shops and restaurants in Historic Folsom before settling in at the amphitheater.

Bring a low backed/beach chair & a picnic and enjoy this lively version of Twelfth Night.
Park at the parking garage at 905 Leidesdorff St and enter the plaza. The amphitheater is just steps away!
Don't miss Take Note Troupe's staging of timeless Shakespeare classic's. Take Note Troupe consists of youth and young adult performers.
More details at www.takenotetroupe.org
Sutter Street Parking Garage
905 Leidesdorff St, Folsom, CA 95630
7:00 PM PDT
to 9:30 PM PDT
Private:No
RSVP Required:No
Accept Registration Online:No