Folsom Americana Fest 2022
Headliner: Buck Ford Band with Granite City Ramblers and Kyle Rowland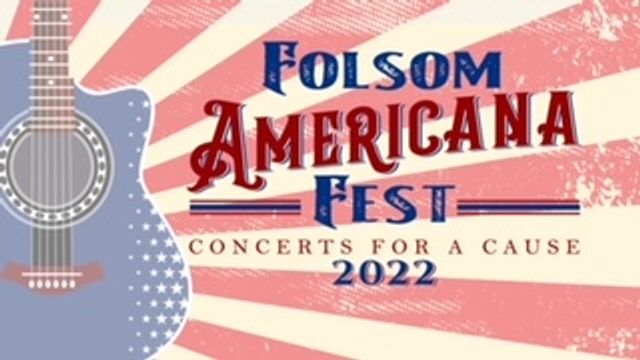 Description
With concert events at the Dan Russell Rodeo Arena; Zittel Family Amphitheater in the Historic District; a Young Artists Battle of the Bands (in conjunction with iHeart Radio and fulfilling the foundation's mission to provide mentorship and opportunity to youth); and a special dinner event celebrating the 5th Anniversary of the Folsom Cash Art Trail, including dinner conversations with special guests, Folsom Americana Fest is poised to become the most unique festival in Folsom history. Tickets are on sale May 24th. Visit www.folsomfest.org and www.wildwoodperformingarts.org and keep updated on all of the excitement.

Eight concerts. Artists from around the USA. Country, bluegrass, rockabilly, and folk. Benefiting Wildwood Performing Arts Foundation & Folsom Cash Art Trail. July through October, 2022 at the Dan Russell Rodeo Arena, Zittel Family Amphitheater and more.
September 17: Concert at Zittel Family Amphitheater with headliner, Buck Ford Band, and special guests Granite City Ramblers and Kyle Rowland
This is a free event with some reserved seating, available through Eventbrite and folsomfest.org. Beer, wine, and food available for purchase.
Gates open at 5pm and music from 5:30-9.
Historic District Free parking Garage
905 Leidesdorff St, Folsom, CA 95630
5:00 PM PDT
to 9:15 PM PDT
Private:No
RSVP Required:No
Accept Registration Online:No