Shakespeare at the Amphitheater
Romeo & Juliet - An unexpected take on a timeless classic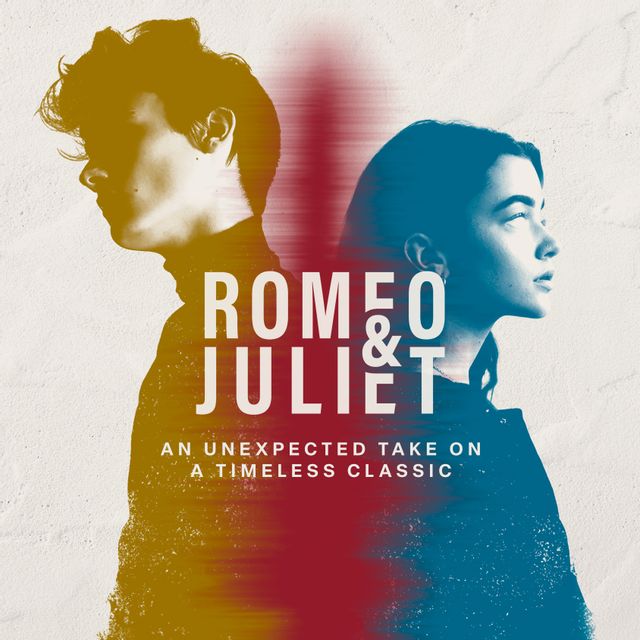 Description
Free to attend!! Park in the parking garage at 905 Leidesdorff St and enter the plaza. The amphitheater is just steps away!
The timeless tale of Romeo and Juliet is a broken story. It may not have a happy ending but there is much to learn. The heartache resulting from passionate shortsightedness can inspire us to make better choices. Use of movement and modern choreography will emphasize emotions and depict conflict in non-gratuitous ways, putting focus on the principles and masterful language that makes this a timeless classic. This highly stylized presentation with an added twist at the end will tone down the mature nature of this script.
Things to keep in mind: Bring low-backed chairs that sit close to the ground or picnic blankets and a light jacket for after dark. We recommend picking up dinner at a local eatery to enjoy during the show. Please plan to arrive between 6:30 pm and 7:15 pm so that we can help you find a seat.
Historic Folsom Amphitheater
200 Wool St, Folsom , CA 95630
7:30 PM PDT
to 10:00 PM PDT
Private:No
RSVP Required:No
Accept Registration Online:No
Other Upcoming Instances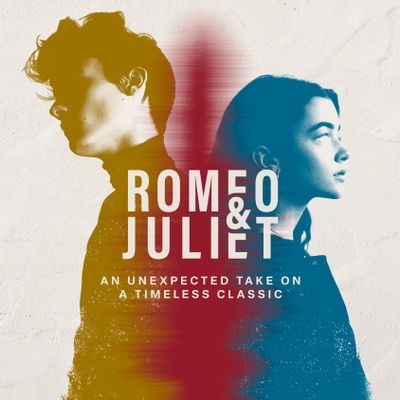 Shakespeare at the Amphitheater
200 Wool St
Folsom , CA 95630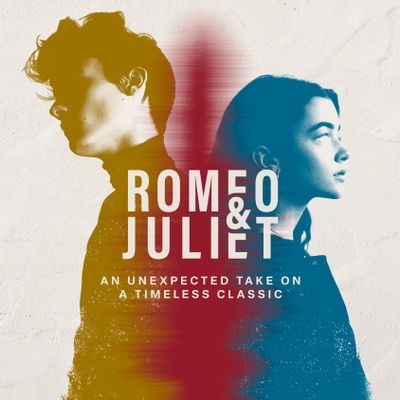 Shakespeare at the Amphitheater
200 Wool St
Folsom , CA 95630