Spotlight on Q'Bole (Meaning What's Up or A Way To Greet A Friend), A Family Owned and Operated Mexican Restaurant at 718 Sutter St. #201
---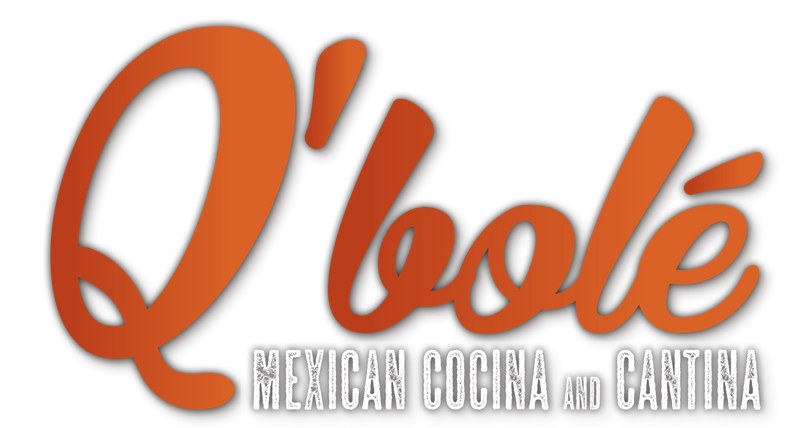 We're pleased to include Q'Bole Mexican Cocina and Cantina in our Business Spotlight Series.
We're spotlighting long-time favorites, new arrivals, and hidden gems alike. We encourage you to share these local stories and visit with merchants to get to know them firsthand.
We connected with Diana Calderon to learn more about Q'Bole Mexican Cocina and Cantina at 718 Sutter Street, Suite 201.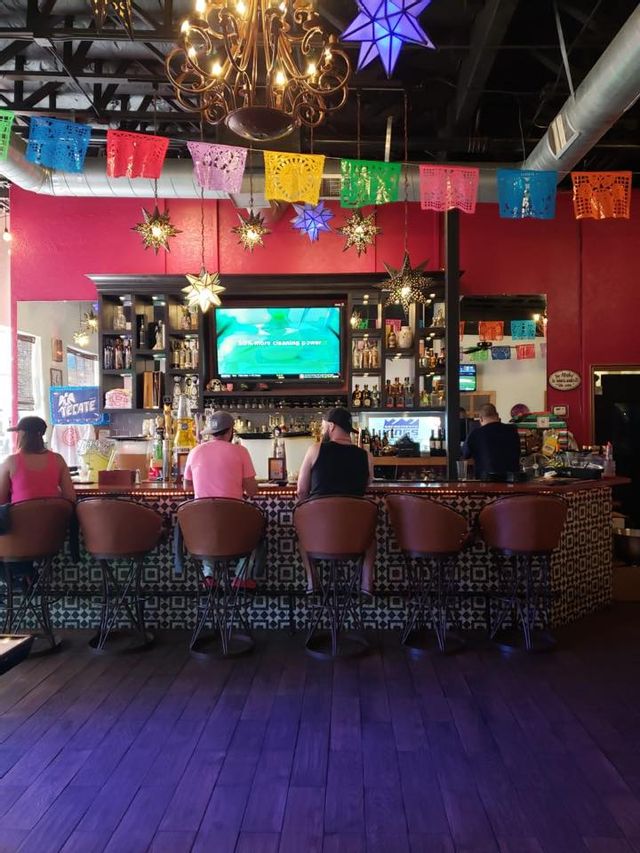 What is Q'bole, how would you describe it to a friend?
Q'bole is a family owned and operated business since 2004 and we are not your ordinary Mexican restaurant.
Why did you start the business? What do you hope to accomplish?
We hope(d) to provide a place where family and friends can gather and enjoy great food and service.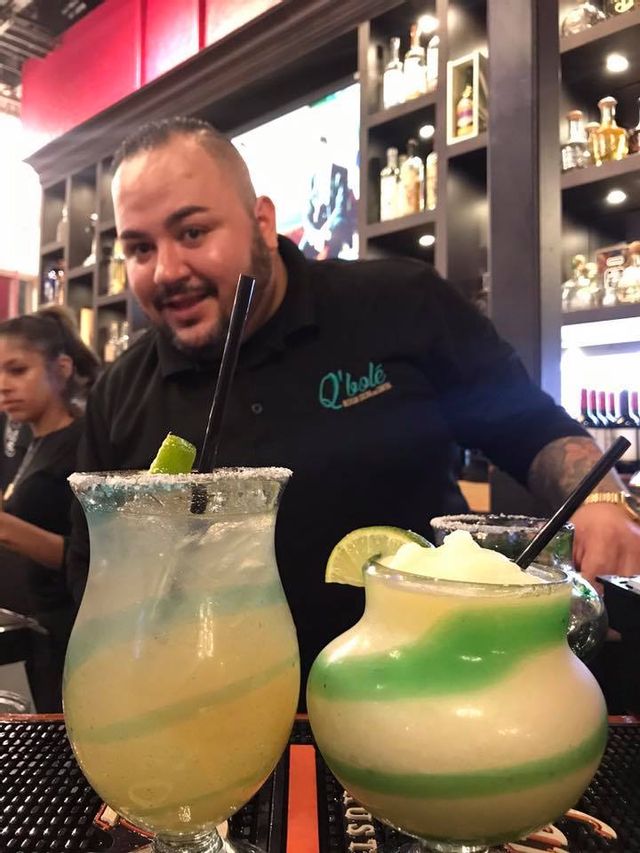 What's something you wish people knew about your business?
It is very important to us - as a family - that we promote Historic District. I always encourage our staff to shop and dine on the street. I prioritize this area of above all others.
We also wanted to show our customers the work of artisans in Mexico. Our tables, chairs, glasses, and artwork are examples of their beautiful work.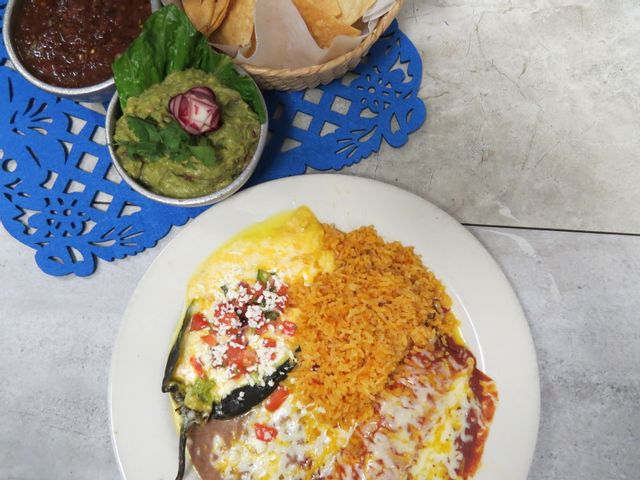 What is a common question you get?
The most common everyday question, never fails, is What does Q'bole mean? or How do you pronounce it?
Q'bole is another way to greet a friend - it's slang for What's up?
It is pronounced "kyoo boh-leh".
What is your most popular dish and drink?
Our most popular dish is our Pollo en crema chipotle (and it's my favorite, too). This is one of the regional dishes we offer.
From the menu: "Chunks of boneless chicken breast sauteed with onions and chile poblano tatemado in our house cream sauce. Served with cilantro rice and black beans."
The Sutter Street Margarita is our most popular drink.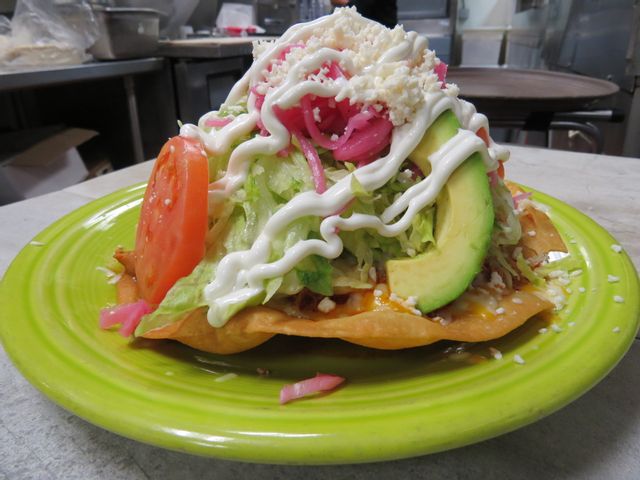 What's the biggest compliment you've received?
The best compliments we receive from our customers is that our Mexican food is the best on Sutter Street and that they love decor.
A lot of our regulars come in and order the same dish over and over, which is always a big compliment for us.
What is your favorite thing about Q'bole?
I love the art in the bar area from Oaxaca that is embroidered by hand and I love that people always stop to look at it.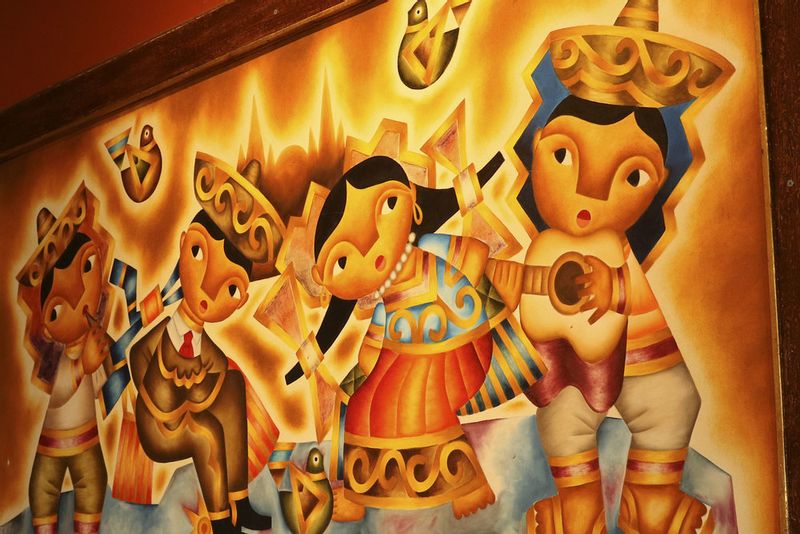 Are you involved with or do you support any local nonprofits, community organizations or causes?
We support all of the businesses in the Historic District and the local schools (such as Folsom High School's sports programs).
We also participate in silent auctions, provide donations, host fundraisers, and we let businesses hang posters in our windows.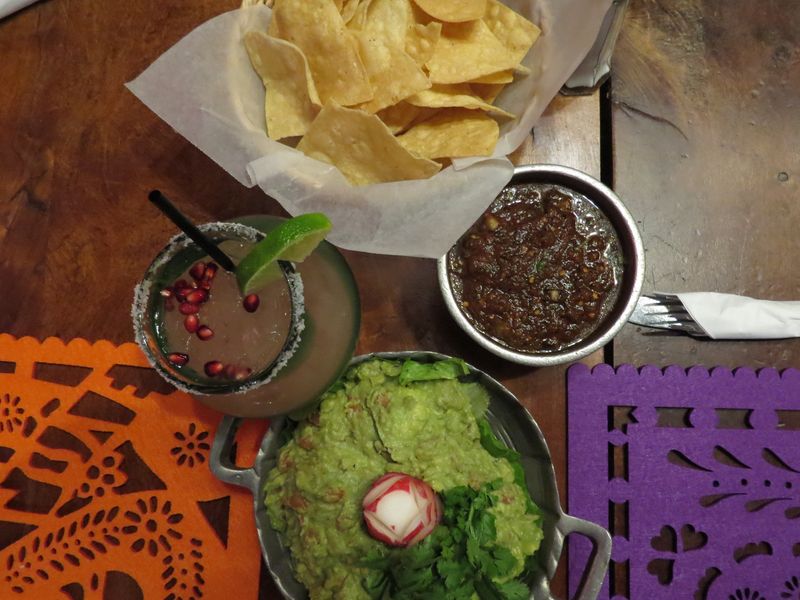 Why did you choose to be in the Folsom Historic District?
We chose the Historic District in Folsom because of it's charm. It was very important to us that we be in area where the businesses are unique "Mom and Pop" places - and we didn't want to compete with big chains.
We moved from our Gold Lake (just below Sutter Street) location 5 years ago but we wanted to remain in the Historic District, so here we are .
Are you a member of the chamber or any other networking organizations?
We are members of the Folsom Chamber of Commerce.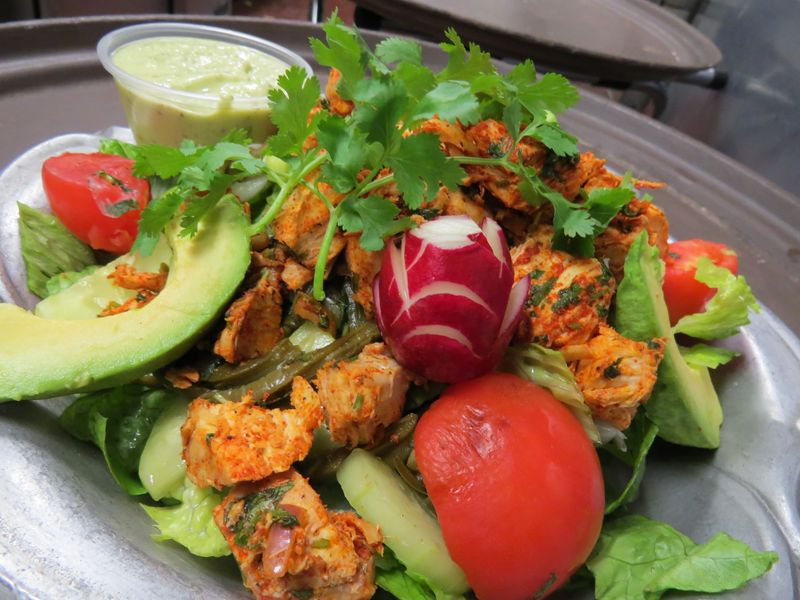 Besides your own business, what is/are your favorite business in the district?
I love Sutter Street Grill! Everyone treats you like family! I go for breakfast and the servers already know my order :)
My other favorite is Chicago Fire. Our family is from Chicago and every time I see the sign it puts a smile on my face. Plus, their pizza is amazing! I like to sit in a booth and look over pictures wall as it gives me nostalgia and definitely warms my heart.
I also love taking my kids to Snook's and watch chocolate being made.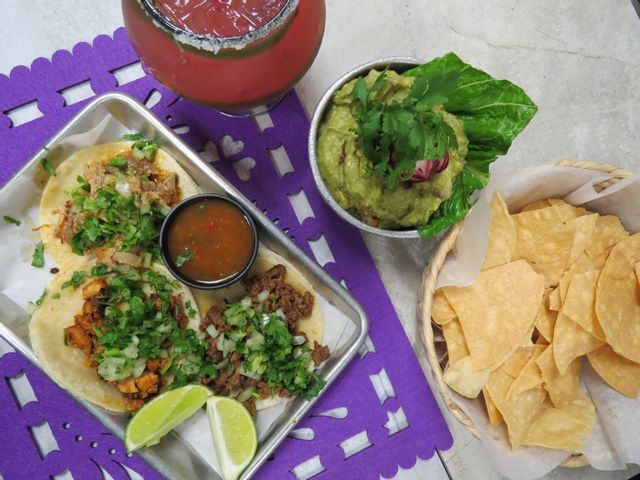 Do you have any upcoming events, specials or new products/services that people should know about?
In honor of Folsom Live being in the Historic District again, we will be offering tacos all day for $2.50 each, dine in or carry out, and Happy Hour drinks and foods after Folsom Live. We are super excited.
Anything else you'd like to add?
Our restaurant celebrated its 15 year anniversary this summer!

Thank you to all of our loyal customers who we have gotten to know over the years <3
---
Want to browse merchants in the Historic District?
Click over to Find It In Historic Folsom
---
Emma Eldridge is the Community Manager of Folsom-based technology company Locable and is excited to be working with the Historic District to share stories that make Folsom unique, and pretty much all-things-local.