June 2020 In The Historic District - Board President of the Folsom Historic District Association Karen Holmes Shares on "Climbing Up Out of The Ashes"
---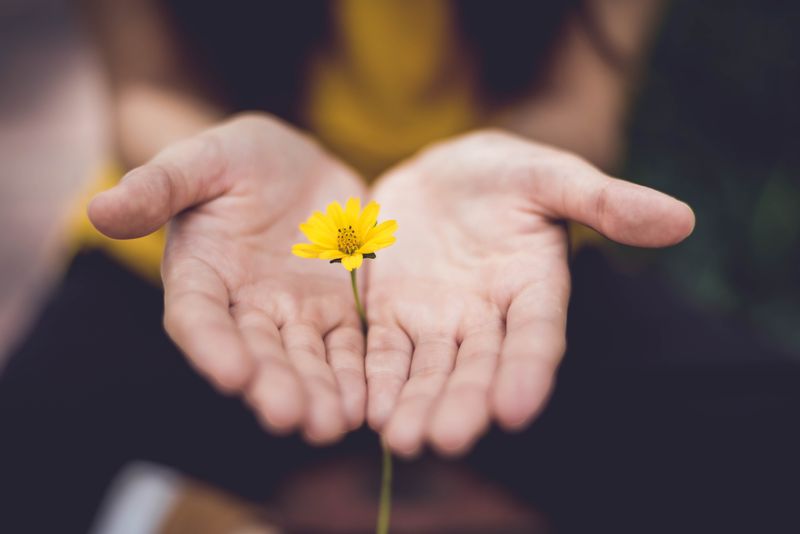 As I was looking for a way to start this article, I was toying with the "out of the ashes…" quote, thinking about the new things that are happening in the Historic District because of the havoc we've been living through caused by this pandemic. I Googled it to see if there was anything I should know about the quote. The answer Google gave me was typical… the quote in biblical form, a quote about Phoenixes, and then this listing of quotes….
Google question: What are the best inspirational quotes?
Top 10 Motivational Quotes
Accept the challenges so that you can feel the exhilaration of victory.
Good, better, best.
Be kind whenever possible.
Knowing is not enough; we must apply.
With the new day comes new strength and new thoughts.
Optimism is the faith that leads to achievement.
The secret of getting ahead is getting started.
I have been accused of being an optimist before. But this morning as I read these quotes, I found a context within them that I can connect to an incident, episode, or new routine that has directly come out of these last 12 weeks.
The examples at Karen's Bakery Company (KBC) are tenfold, rich with story, grief, hard work, and exhaustion. But I don't want to make it sound all bad. There are also achievements, exhilaration, surprises, and camaraderie. We managed to persevere and are now just a little bit, starting to come out of the ashes (ooo-an accidental return to the origin-see above).
As I look around the district, I see a few things coming out of the ashes as well. Everyone is trying to crack the code on how the new rules apply to their business and how to make the best of this situation. Restaurants are (partially) re-opening. Half the seats? OK, put more seats outside. Watch for an HD community-based project happening in the district. It will create more outside seating in front of many of your favorite eateries… creating more (safe) seating for restaurant guests and will (bonus!) add a bit of charm to the Sutter Street 'scape.
Scott's Seafood has firmly moved out of their Greenback location. Although there is no hard date for opening yet, they are polishing and dusting and getting things ready for that moment.
J.J. Wildes is having their soft opening this Friday, so a solid date for opening should be around the corner.
A new store called Therapy (furniture, housewares, art, kitchen décor) is opening on the 700 block. This store has a family tree with strong roots, with stores in the Bay Area and beyond, but the common thread is that all the stores are in historic districts… so they "get it." We're looking forward to having this retail addition to our 'hood.
And Not-Too-Shabby will have an out-of-the-ashes moment, as they have made the difficult decision to close their Auburn store and move everything to their Roseville and Folsom stores. The Folsom store should be chock-full of new stuff as they make space for the additional inventory.
Many of our district businesses have remained open during this pandemic, an achievement that took much effort, strategy, and concentration. Kudos to those who have made it, to those who are on the cusp of reopening and to those who are incoming.

We'll hope this is going to be a turn for the better and that we can get on with running our businesses in a manner that seems normal and a return to the optimism that business owners thrive on.
Of course, as an entire business district, we'd all like to thank the Folsom community who has continued to come to the district, with focus and purpose, to help support the businesses down here. Without that kind of support the district wouldn't stay afloat. We're grateful for the support and look forward to showing you the new ways we are moving forward.
Look for exciting changes to come!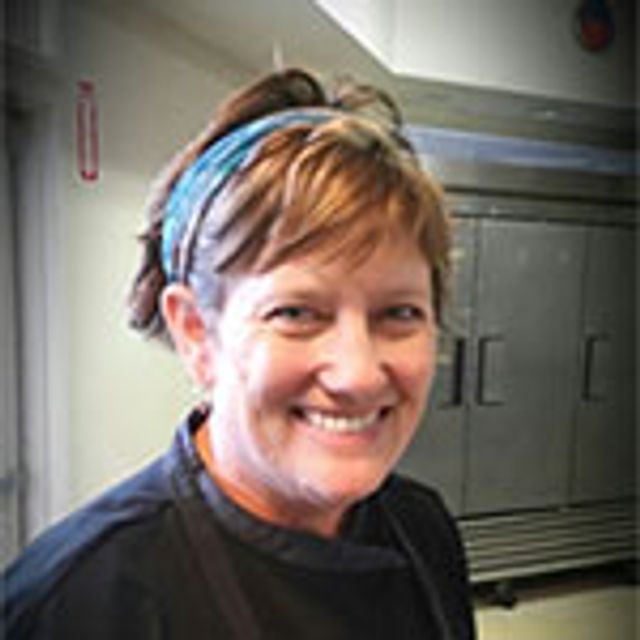 -Karen
Karen Holmes is the President of the Board of Directors for the Folsom Historic District and the owner-operator of
Karen's Bakery
.