Twilight Concert Series - Thursday Night Concerts
Have Mercy - Zittel Family Amphitheater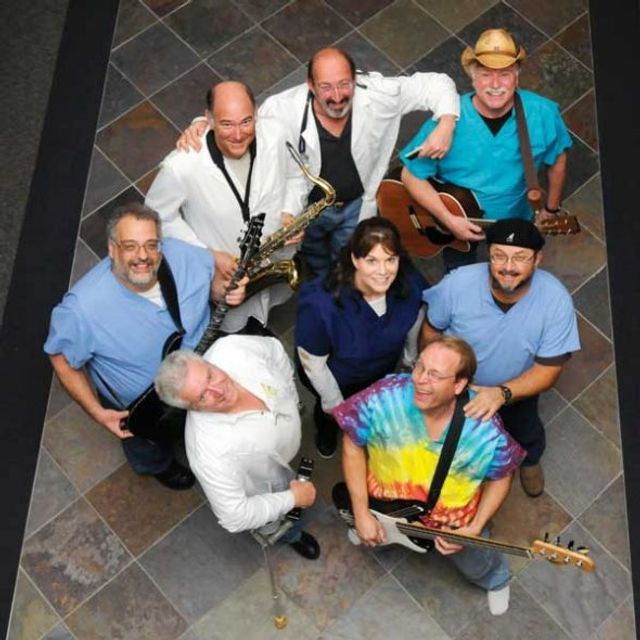 Description
Have Mercy - For those of you with a bit of musical knowledge, you might say Have Mercy is the Parliament-Funkadelic of the Folsom music scene...minus the spaceships. Suffice it to say, they've got a lot of people on stage. There are 11 band members.   Traditionally a cover band, Have Mercy has recently added some original material to their set lists.   A thriving musical community in its own right, Have Mercy is in it purely to share the good time they're having on stage with everyone in the audience.
Have Mercy is united largely by occupation: at least seven of the 11 members are doctors (practicing or retired), or work in the medical field. The band started with a talent show back in 1988, with founding member Rob DeBruin asking practically everyone on the medical staff if they played an instrument. For a while the band had at least 20 members, but they've finally whittled it down to a "manageable" 11.

Style readers' favorite band!

Thursday nights weekly June through August - Relaxed seating facing the outdoor stage.

As the sun drops below the horizon our Twilight Concert Series begins. Great regional bands keep attendees entertained and on their feet. Come out for a relaxing evening, bring picnics, beach chairs and best friends. The Twilight Concert series has a reputation for being a premier place to enjoy quality music, nestled right in our charming Historic District.
We offer a unique line up of bands to please a wide array of musical interests.
Thursday, June 2, 2022 Lando Collective
Thursday, June 9, 2022 Aaron Gayden Band
Thursday, June 16, 2022 Dirty Cello
Thursday, June 23, 2022 Have Mercy
Thursday, June 30, 2022 APPLE Z
Thursday, July 7, 2022 Red Dirt Ruckus
Thursday, July 14, 2022 Hipper Than Hip
Thursday, July 21, 2022 Cynthia Renee and Co
Thursday, July 28, 2022 Eazy Dub
Thursday, August 4, 2022 Old Mule
Thursday, August 11, 2022 Island of Black and White
Thursday, August 18, 2022 Sky Kings
Thursday, August 25, 2022 Ryan Hernandez

Free Family Fun!
Interested in becoming a sponsors?  Please email [email protected]

Presenting Sponsor Historic Folsom Station
Historic District Free parking Garage
905 Leidesdorff St, Folsom, CA 95630
7:30 PM PDT
to 9:30 PM PDT
Private:No
RSVP Required:No
Accept Registration Online:No
Sponsors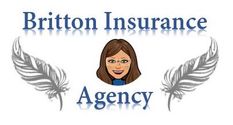 Britton Insurance Agency
Jaime Merrell CENTURY 21 Select Real Estate, Inc.
Practical Cycle Transportation Co.
Pink Ice Cream Carts
Team Stacie RE/MAX Gold