Spotlight on Two Historic Folsom Black Women Business Owners
---
Two Black women business owners share their personal stories.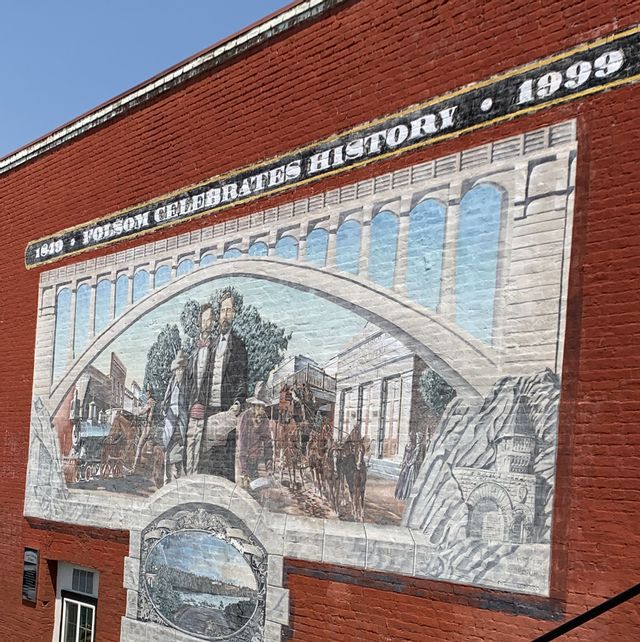 Spotlight on Two Historic Folsom Black Women Business Owners – Hip, Hip, Hooray!
Anita Grey and Jean'na Williams
In honor of Black History Month, Historic Folsom celebrates its two Black women business owners – Anita Grey of Anita Rochelle Boutique & Fine Art and Jean'na Williams of the Artisan Greenhouse. We wanted you to know more about these dynamic entrepreneurs, what makes them tick, and their personal stories as Black business owners. We are sure that their stories will inspire you.
Jean'na Williams – The Artisan Greenhouse 702 Sutter Street, Suite D, Historic Folsom | theartisangreenhouse.com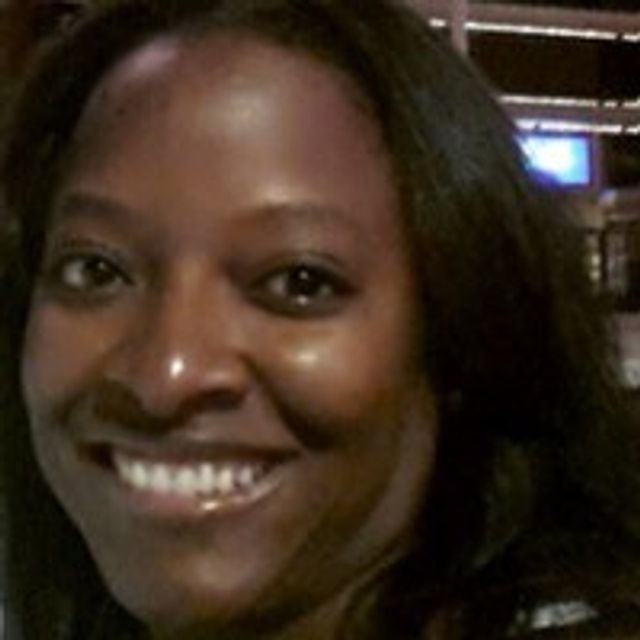 Jean'na Williams of The Artisan Greenhouse offers high-end, rare plants and florals for residential and commercial customers. Her services include plant and floral design, plant care and maintenance, event rentals, florals for weddings and events, and workshops. The shop focuses on a 'live design aesthetic' allowing customers to invest in beautiful plants and fresh floral arrangements to enhance their space.
Jean'na shared that the genesis of her passion to start The Artisan Greenhouse began during her undergraduate studies. While pursuing a Bachelor of Arts in sociology, her focus was to create a space where aged-out foster youth can train in a field that breeds creativity and support mental health healing. With the combination of her love for horticulture and philosophy, she created The Artisan Greenhouse while completing a Master of Science in agricultural education. The Artisan Greenhouse donates 5% of each sale to support its nonprofit, Artisan Greenhouse Grower's Program which will provide floral design certifications to aged-out foster youth, leading to a future of steady employment and aiding in decreasing rates of homelessness.
Anita Grey – Anita Rochelle Boutique & Fine Art 627 Sutter Street, Historic Folsom | anitarochelle.com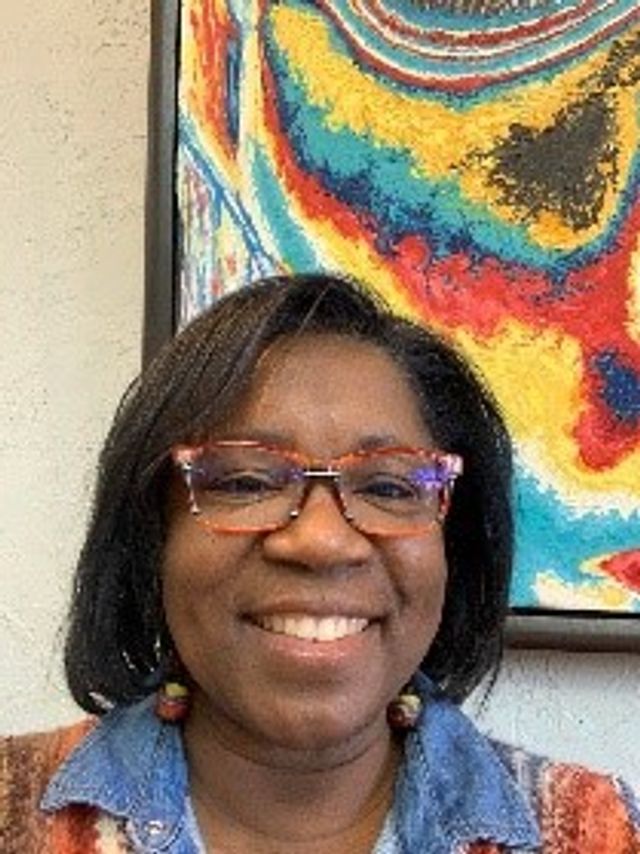 When asked to share her story, the first thing Anita mentioned was her family. She is a mom of four and grandmother to six. She radiates maternal pride.
Anita started her business 15 years ago doing popups; she has had a storefront in the Historic District for 13 years. She first opened a small shop in one of the hallways off Sutter Street with just 600 square feet and selling just handbags. The shop was called The Bag Lady. After building up her customer base and reputation, she moved to a location on Riley Street and then to her current and larger location at 627 Sutter Street. She renamed the shop, Anita Rochelle Boutique because she had expanded into much more than just handbags; carrying fashions for all ages and sizes. Her goal is to offer fashions that will appeal to a mother, daughter, and grandmother; as well as carrying sizes from 0 to 3XL. Anita also prides herself in offering a price range that fits any budget – from $25 to $400 designer couture. The boutique also offers local art for sale, priced from $100 to $5,000.
When asked about her story and unique business philosophy Anita stated, "I love working with the public and in particular lifting women up. I have overcome challenges by facing them head-on. I try not to walk in fear. I had been the only Black-owned business on this street and for many years and I look forward to The Artisan Greenhouse's success. Do I think some customers look at my skin color? Yes, and maybe some form an opinion – good and bad. But as I said I try not to walk in fear. I chose Historic Folsom because the other women were the most supportive in the days when I did my popups and they continue to be supportive.
'Lastly, as a Black woman entrepreneur in a community where I am truly the minority, I hope that I can enlighten and inspire lives in some small way. If the community that visits my boutique has never communicated with, laughed with, cried with, or befriended a Black person or any race other than their own, I hope they will feel motivated to do so. Last year I put out a challenge for my customers to reach out and befriend someone, not like themselves. My mission is to inspire women in general because the apparel business is still mainly dominated by men as are most businesses in the U.S.'