Spotlight on D'Artagnan Vineyards, Family Owned Winery and Tasting Room at 813 Sutter Street
in
Spotlight
---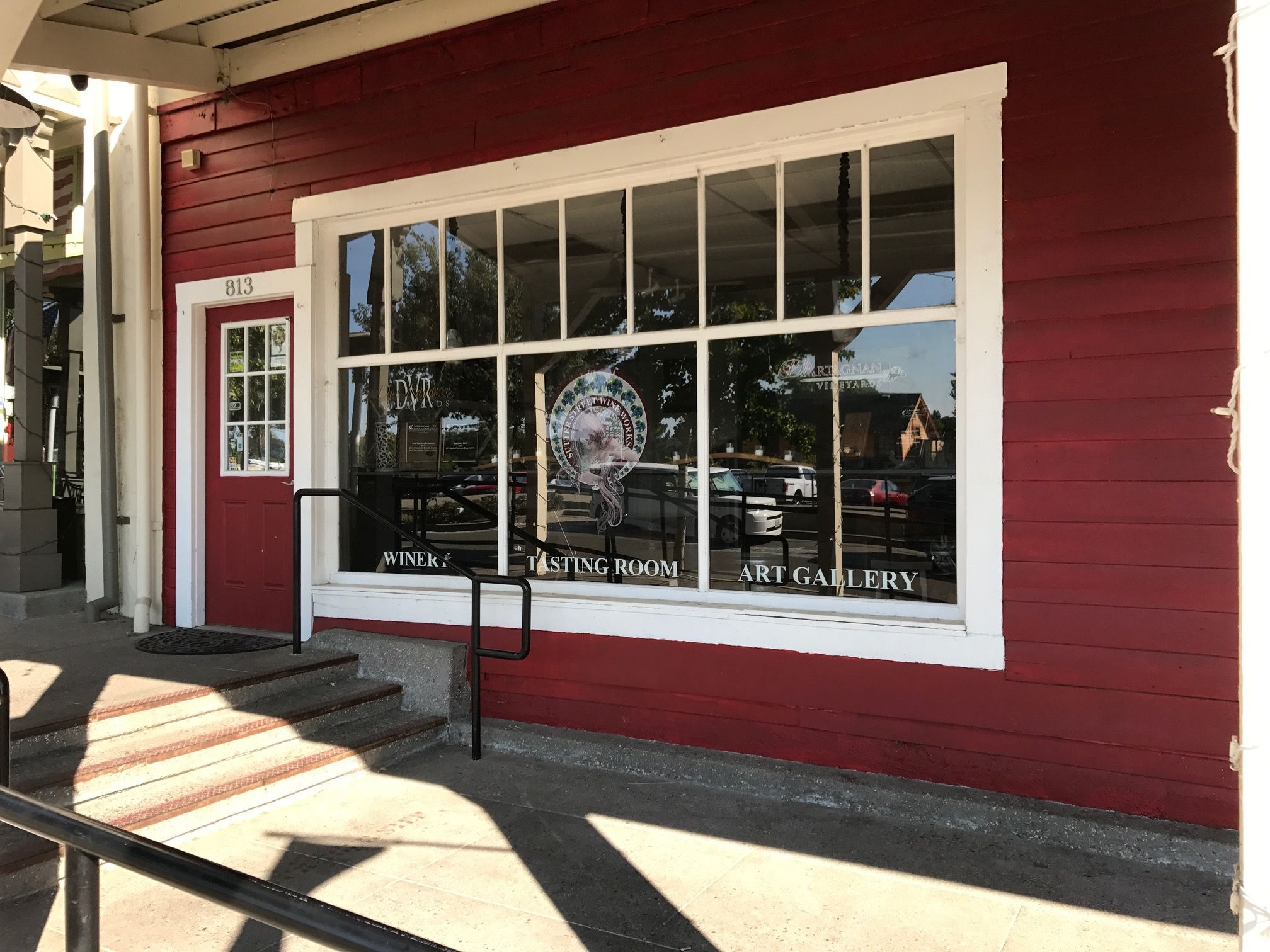 We're pleased to include the award-winning D'Artagnan Vineyards in our Business Spotlight Series.
We're spotlighting long-time favorites, new arrivals, and hidden gems alike. We encourage you to share these local stories and visit with merchants to get to know them firsthand.
We connected with Bonnie Reitz to learn more about D'Artagnan Vineyards at 813 Sutter Street.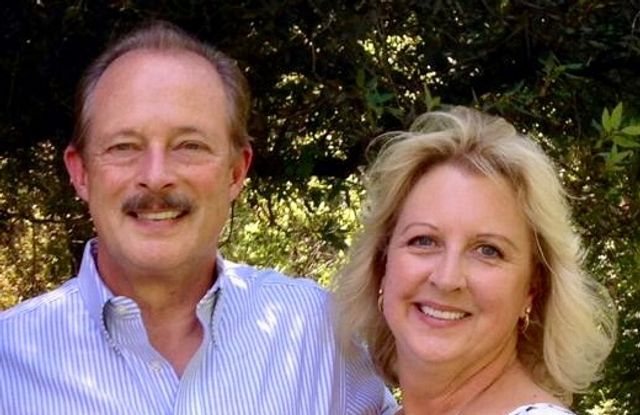 How would I describe D'Artagnan Vineyards and Tasting Room?
D'Artagnan Vineyards and Winery is family owned and operated vineyard (by Bob and Bonnie Reitz) located in El Dorado Hills, with a tasting room - Sutter Street Wine Works.
The tasting room houses two vineyards: D'Artagnan and Due Ragazze. The winemaker for both vineyards is Brandon Reitz (their son), who works in Napa at a custom crush facility. 
When visiting our tasting room you can expect a fun, friendly atmosphere where we proudly pour our very own award-winning, estate grown wines. We have six single varietals and three blends currently on the tasting menu, with some days having up to 11 bottles to choose from for tasting (our tasting fee of $5 is waived if you purchase a bottle of wine).
Why did you start D'Artagnan Vineyards and what do you hope to accomplish?
In 1985 we bought and built our home on five stunning acres in El Dorado Hills. As our children grew and departed for their careers, we decided to fulfill a dream and plant a vineyard.
After countless hours of research and help from our vineyard consultant, Benjamin Falk Jr., we planted 1900 vines on our property. The vines loved our terroir and the rest is history!
Our goal is to share a truly different wine tasting experience with our award winning, expertly crafted wines.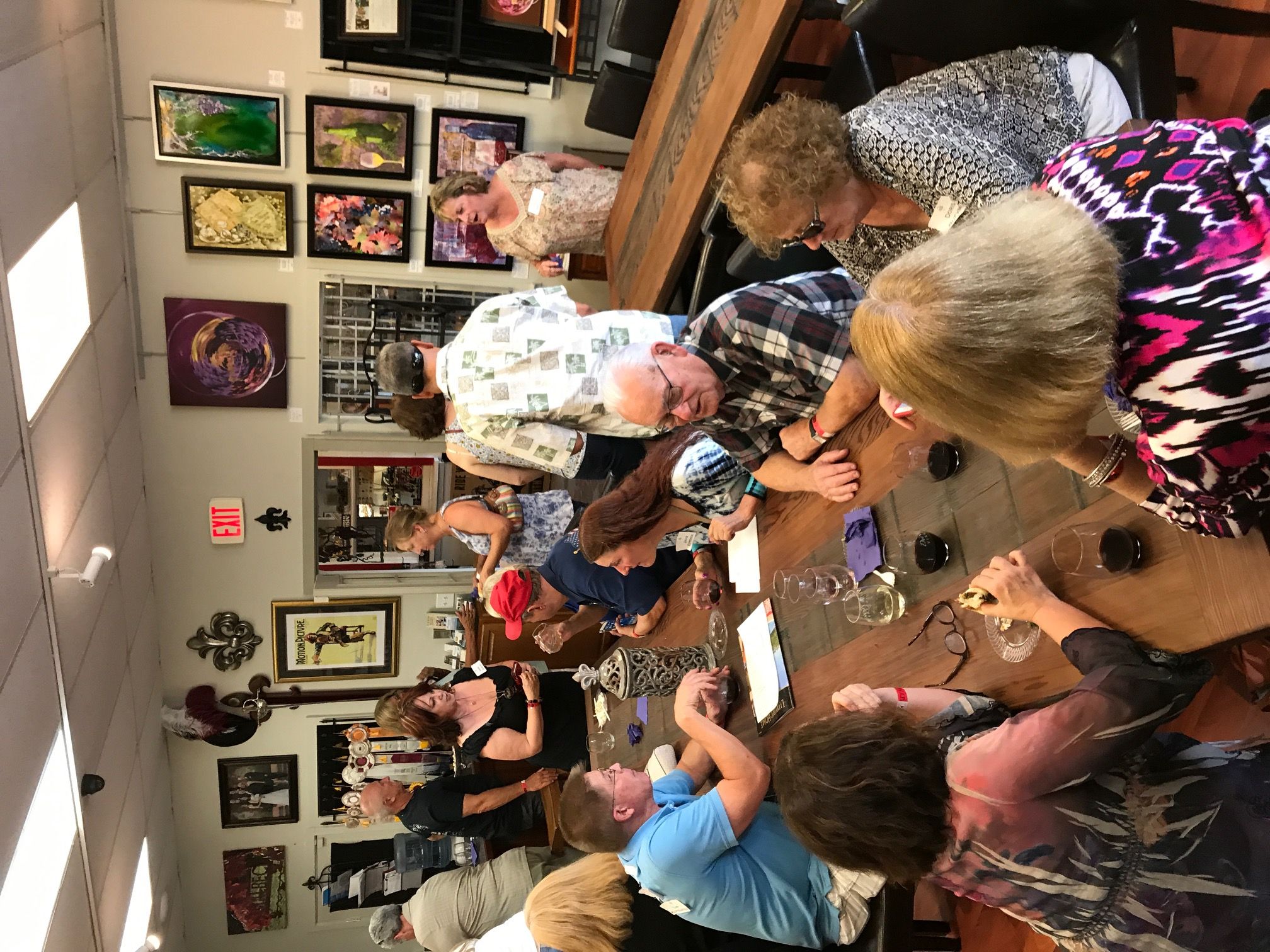 What's something you wish people knew about your business - either from the prior business or what's new?
We are not your ordinary wine bar or tasting room.
Great wines start in the vineyard, from growing the grapes, to crafting the wine, to offering an informative and fun wine tasting experience, we have all the bases covered.
You can taste our entire menu when you join our wine club, you also receive complimentary tasting for you and up to four guests when you return! You can purchase by the glass, the bottle or by the case. Come visit with us. Bring a friend, something to eat, and enjoy yourself!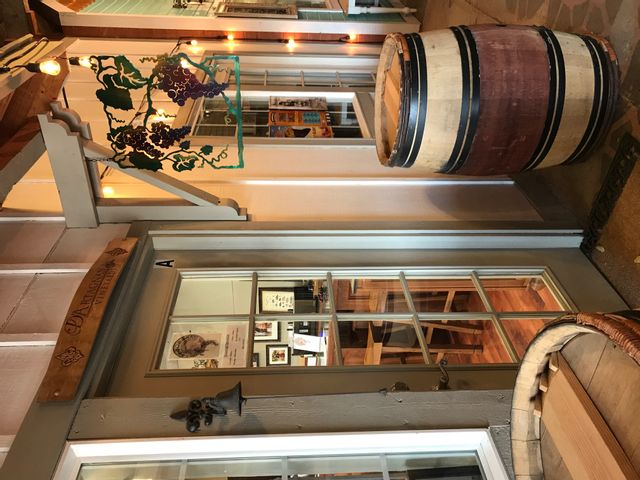 What is your most popular product or service?
We are well known for our outstanding Malbec and Tempranillo wines and boast a fabulous Cabernet.
Our Malbec vines include the Opus One clone from the historic and highly acclaimed Rothschild-Mondavi estate in Napa Valley.  
For the second consecutive year, our Malbec has earned Gold at the San Francisco Chronicle Wine Competition along with our El Dorado Cabernet Sauvignon.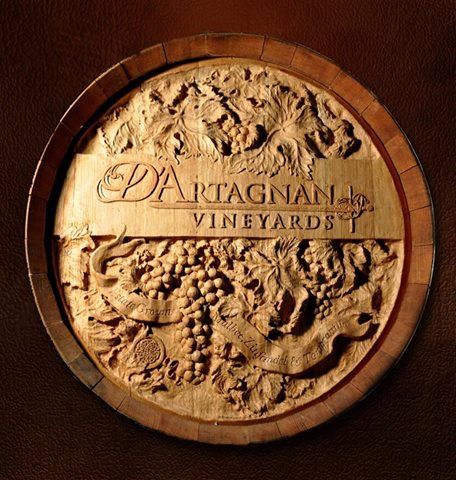 What are some ways you're involved with the community in Folsom and why did you choose the Historic District?
The Historic District offers us the opportunity to expose wine lovers to wonderful El Dorado County wines without the long drive to Placerville and beyond. Old Town Folsom is exploding with new businesses and people are viewing it as a destination attraction.
We contribute to the Folsom Historical Society for events they are holding, as well as to organizations near and dear to our hearts and our wine club members.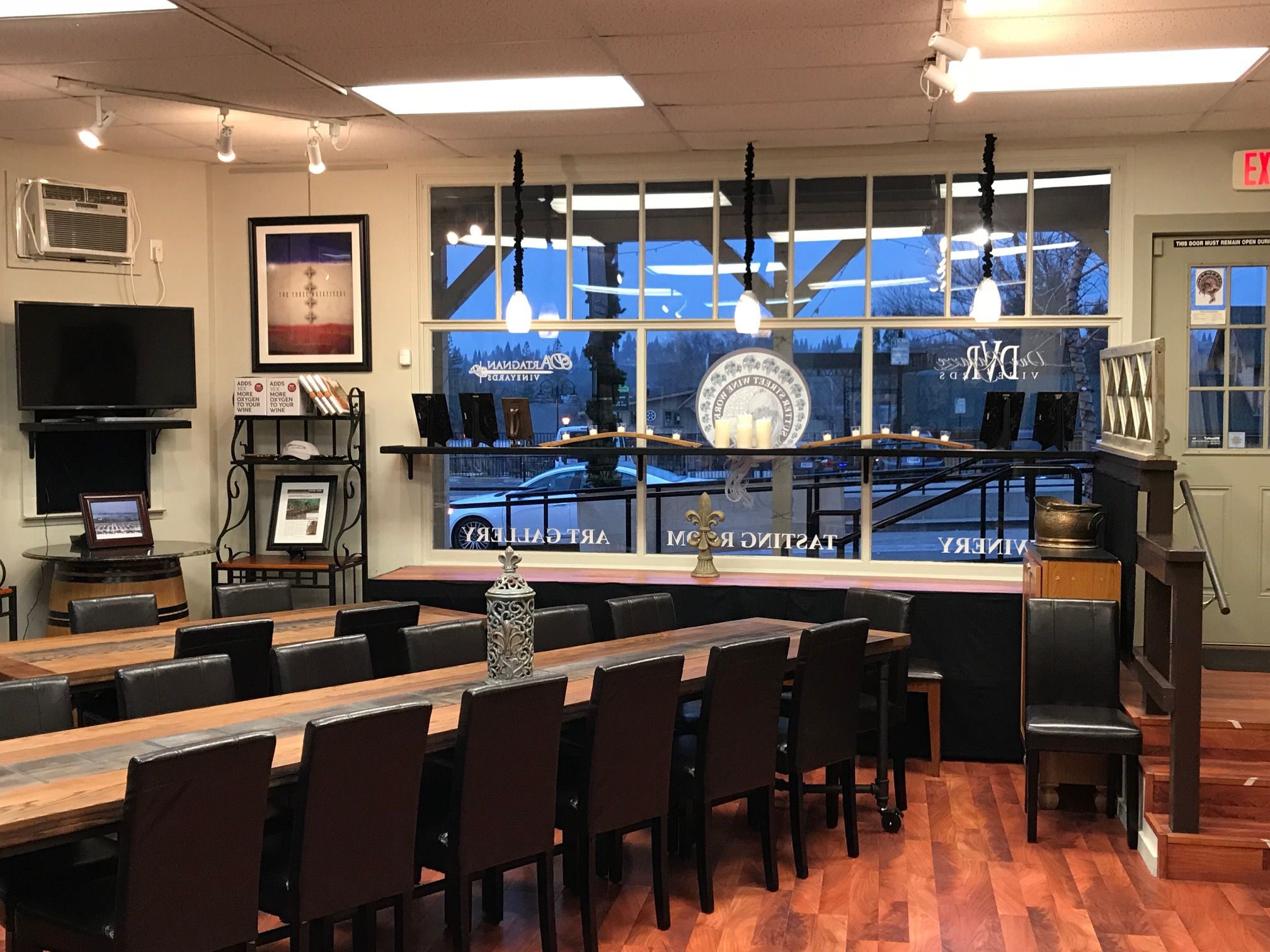 Do you have any upcoming events, specials or new products that people should know about?
We just won five medals for five entries at the San Francisco Chronicle Wine Competition (Two Gold, Three Silver) and are offering these "unreleased"  vintages for $125.00 for the five bottles ($50 savings).
We also hold an event called Sunday Sippers throughout the year which is open to our wine club members as well as to the general public. At this gathering you can expect a vertical pairing of three vintages of the chosen wine for the event. These events are limited to 20 people and are our most popular event requiring a RSVP to attend. 
---
Want to browse merchants in the Historic District?
Click over to Find It In Historic Folsom
---
Brian Ostrovsky is CEO of Folsom-based startup Locable and excited to be working with the Historic District to share stories that make Folsom unique, and pretty much all-things-local.