Spotlight on Pixie Spirit Boutique, A New, Affordable Children's Boutique Has Arrived In The Folsom Historic District at 303 Riley Street
in
Spotlight
,
Videos
---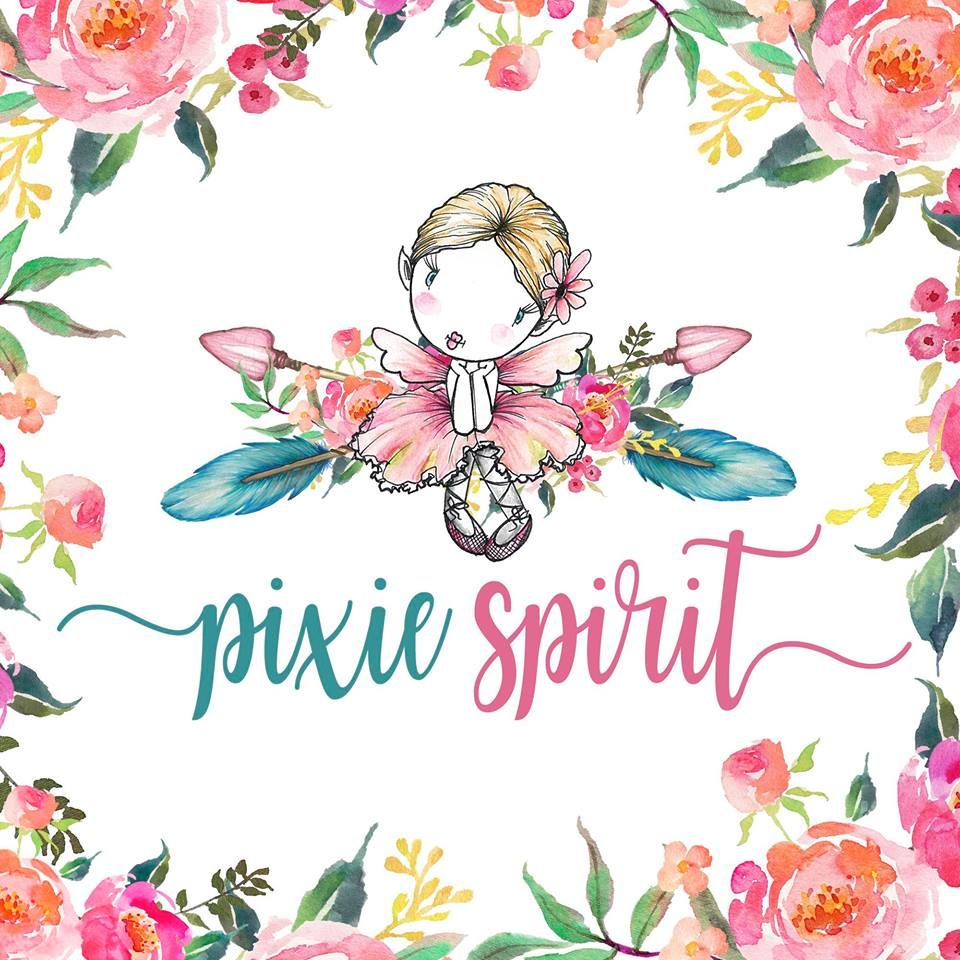 We're pleased to include Pixie Spirit Boutique in our Business Spotlight Series.
We're spotlighting long-time favorites, new arrivals, and hidden gems alike. We encourage you to share these local stories and visit with merchants to get to know them firsthand.
We connected with Krissy Mangan to learn more about Pixie Spirit Boutique at 303 Riley Street.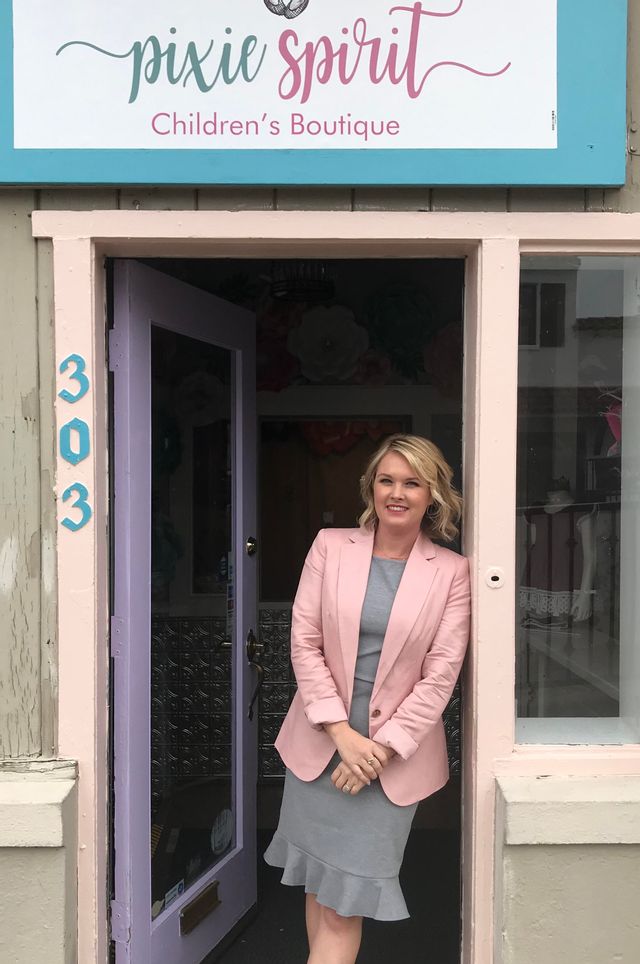 What is Pixie Spirit Boutique, how would you describe it to a friend?
Pixie Spirit is a children's boutique featuring unique children's clothing, accessories, and gifts. Always on trend and affordable.
Why did you start the business? 
I started Pixie Spirit several years ago as an online only boutique. My daughter Delaney loves fashion and clothing so opening a boutique was the perfect fit.
After being a stay at home mom for 6 years, I was ready to step back into the business world and create something special that my kids could be a part of.
What is your favorite part about the business?
My favorite part about having a children's boutique is seeing the excitement kids have when walking into my store.
I've created a very whimsical, fun space where children - and parents - can feel joyful and uplifted, and I want all my customers to have a fun shopping experience and find the perfect products.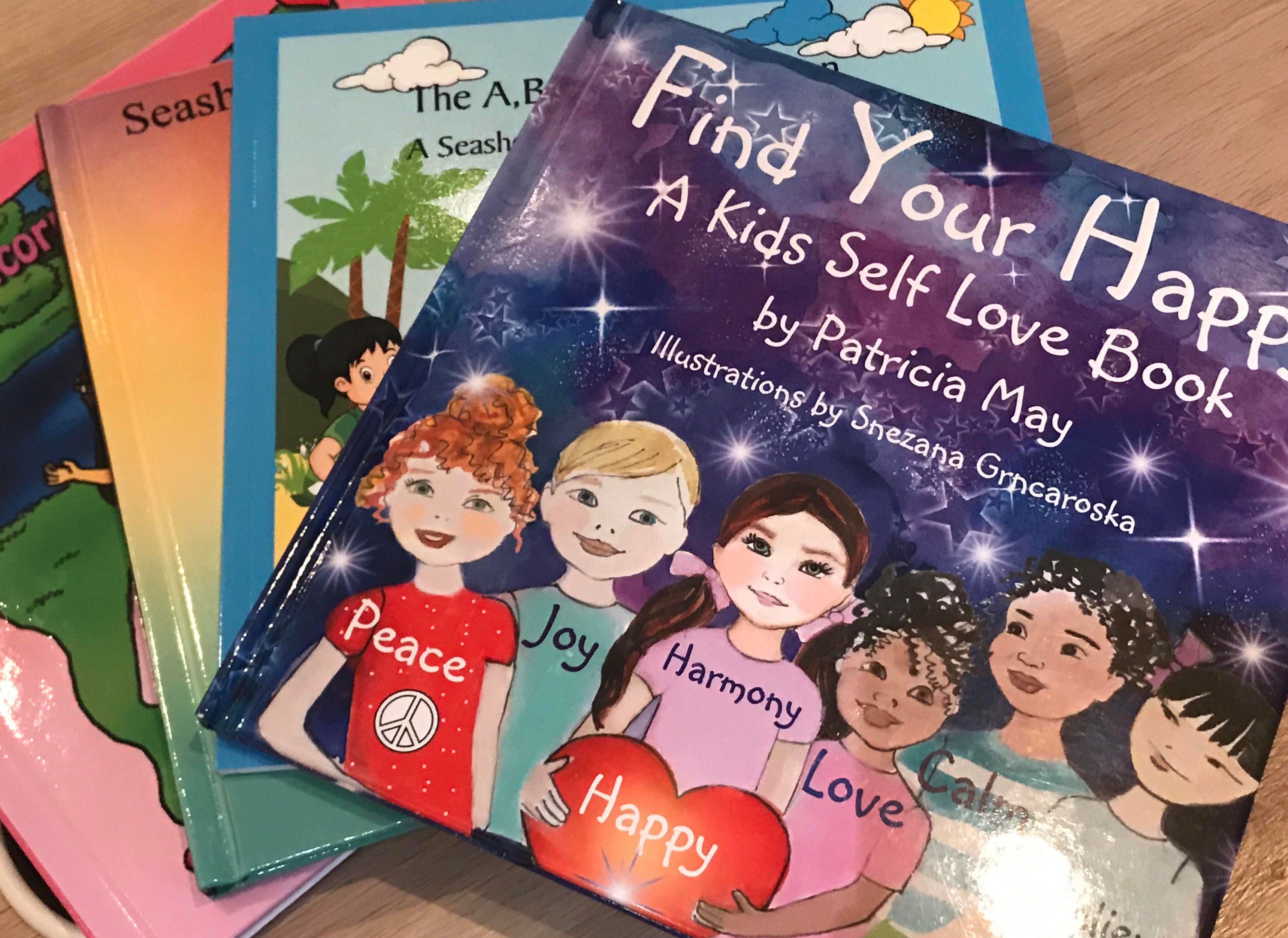 What's something you wish people knew about your business?
I would like people to know that Pixie Spirit is a collaboration of a few amazing business women who have come together to make this beautiful and fun boutique.
Anna Perez (Orchids and Azalea) brings beautiful princess dresses, shoes, swimsuits, accessories and more.
Tania Scifo (The Modern Hanger) has the most adorable mommy and me leggings and dresses along with all of your favorite characters from Disney, Star Wars, Harry Potter, and so much more.
Patricia May is our local children's book author and Amazon best selling author. Along with her books, Patricia will also be teaching classes with projects and techniques from her best selling book.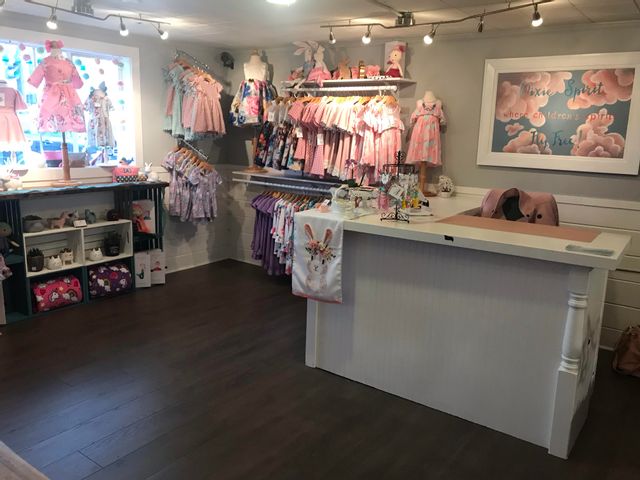 What is your most popular product?
My best selling products would definitely be our unique dresses.
If you have a photo shoot, special event, or holiday event, you can find the perfect dress here. We have super fancy dresses for weddings, princess dresses for birthday parties or Disneyland, and every day play wear.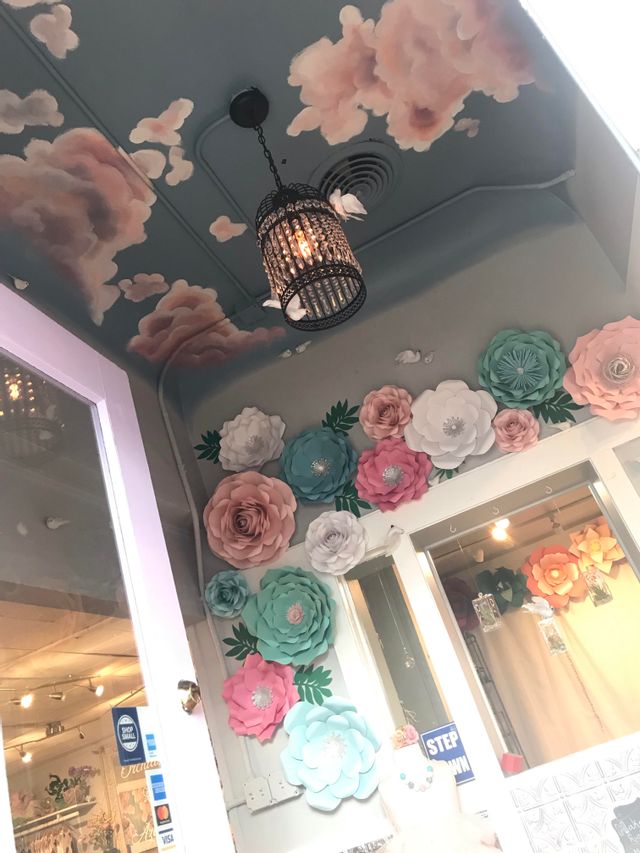 What do you hope to accomplish?
I hope to make Pixie Spirit a thriving part of the Folsom community and bring more families and children to the Historic District.
What's the biggest compliment you've received thus far?
I get compliments daily on how beautiful the space is, which means a lot as I paid extra special attention on the details to make this space feel magical.
I had a local artist, Ashley Walter with
Old Soul Creative
, paint the most beautiful ceiling mural that really puts that whimsical feel throughout the space.
Why did you choose to be in the Folsom Historic District?
The Historic district is the perfect place for this type of boutique. The old fashioned feel and history lends perfectly to a unique, small business like ours.
My building was where the original Wells Fargo Bank in Folsom was in 1920. This adds to the charm and history that I love about the Historic District.
Are you a member of the chamber or any other networking organizations?
I'm not a member of the Chamber yet.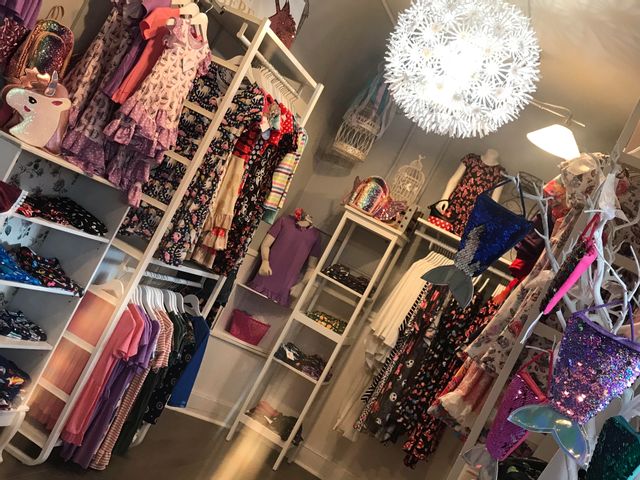 Do you have any upcoming events that people should know about?
Pixie Spirit is not only a boutique but a destination for classes and events for your kids.
We will be having fun classes from rustic decor painting to making fairy gardens.
Upcoming Classes
3/17 Rustic Children's Decor - Paint a clover, Mickey or Minnie
3/29 Spring Fling with Young Living Oils - Make and take Essential oil rollers
3/31 Make Your Own Fairy Garden
Upcoming Events
---
Want to browse merchants in the Historic District?
Click over to Find It In Historic Folsom
---
Brian Ostrovsky is CEO of Folsom-based startup Locable and excited to be working with the Historic District to share stories that make Folsom unique, and pretty much all-things-local.